You Keep Learning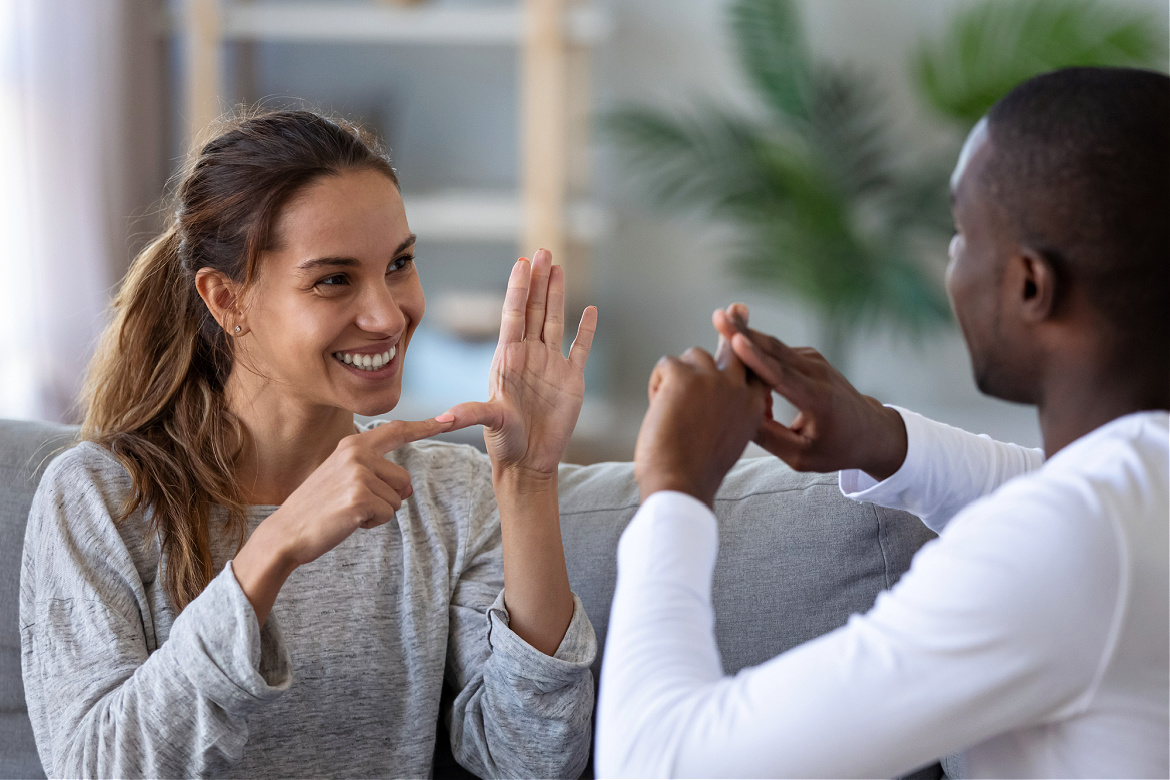 by Michael Feeley May 20, 2023
YOU LEARN SOMETHING because you want to or have to, or learning just happens.
Growing up, you learn what seems to be right and wrong and how to live with other people, your family, friends, and strangers.
You go to school or take courses and study.
You complete learning things and maybe get a degree or certificate.
You find a job and use your skills.
You have relationships.
You live your life.
It doesn't mean you're finished learning.
You keep practicing, studying, growing, and changing. Often learning is a choice.
Does a doctor stop learning and practicing?
What about a diplomat – computer wizard – teacher – housekeeper – builder – bee keeper – gardener – lawyer – coach – chef – writer – receptionist – trail guide – homeowner – road builder+++
You keep learning because you live life.
Life is learning.
Thanks – Michael (he, him)
#1202