Live With Learning Not Mistakes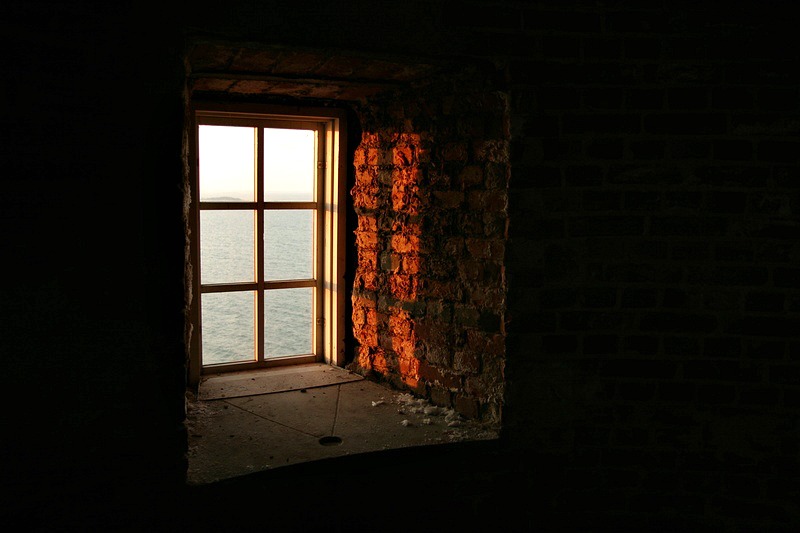 by Michael Feeley May 3, 2020
Each of us is a combination of life experiences we're proud of and also painful, embarrassing choices we may not like ourselves for and often senselessly punish ourselves over.
I've made bad choices about money – invested in the wrong relationships and friends – failed at work – and what gets me through it, every time, is changing how I see my mistakes into experiences… lessons to learn from.
Just the word 'mistake' can bury you with shame and fear. But the desire to change your mind – the ability to re-frame an incident into a learning experience – build a new mindset – will enable you to truly feel better and like yourself. That inner angry dialogue, heartache, private you to yourself misery becomes an opportunity to learn and grow.
The choice to change is your start. The courage to look and learn results in freedom and self pride.
I wanted to change my mind
Needed to see things in a better way
Longed to feel a change of heart
I knew I couldn't change the past (there is no time machine) but I could change the way I thought about past.
Build a different mindset – Get a new perspective – Shift the uncomfortable feelings and specific hard incidents to a higher energy level out of shame, conflict, stubbornness, anger into… forgiveness, compassion, service, peace, knowledge.
There are no mistakes only experiences – lessons – to learn from. Applying this principle will change your suffering into real healing, peace and happiness.
Thanks – Michael