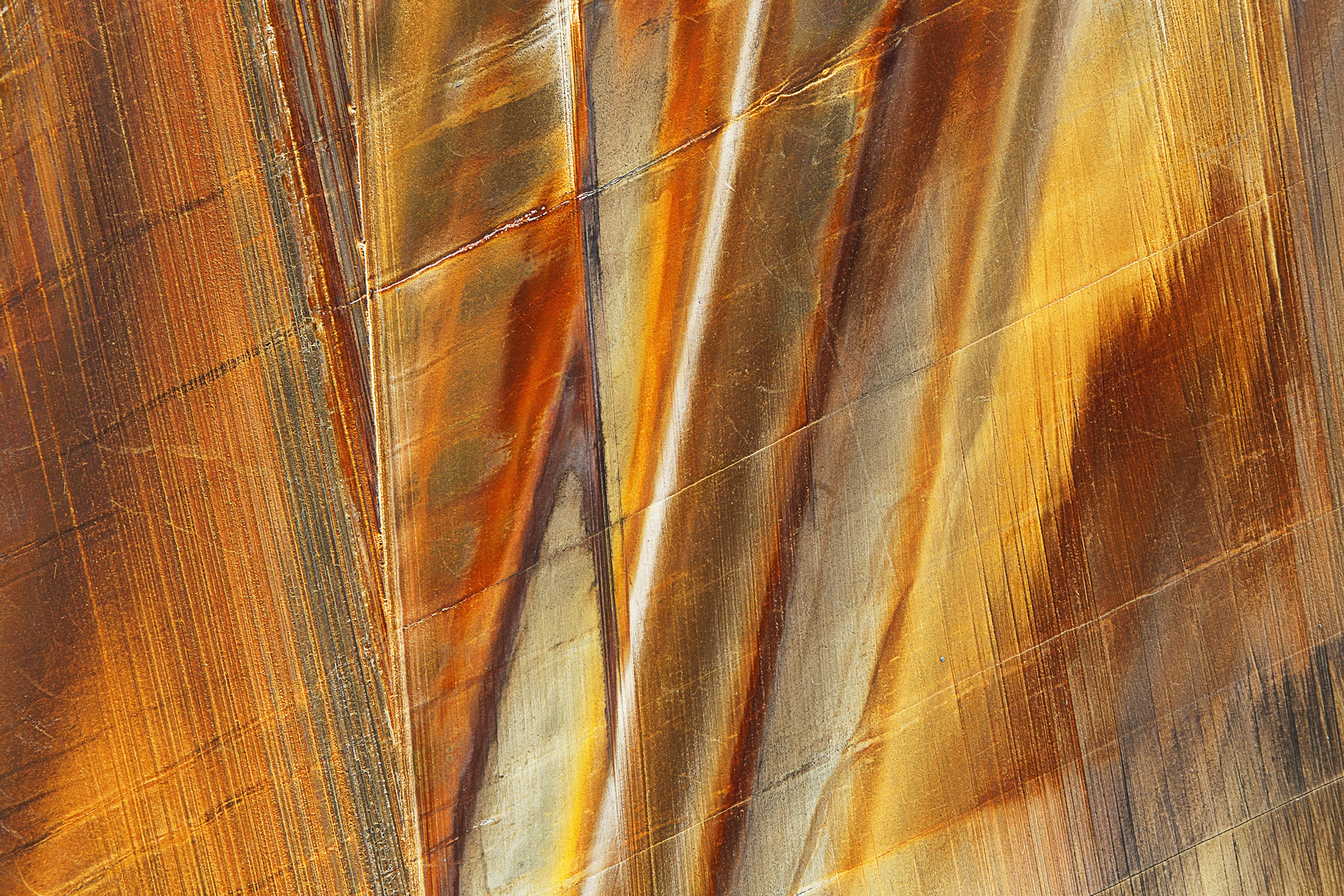 Photo: Slate Abstract XIX / By: Alyssha Csuk
Here are some FAQs — Frequently Asked Questions to consider — and some SAQs — Should Ask Questions that may be useful
What is coaching?
Coaching is a process and an alliance that enables you to know yourself better. It provides you with knowledge; awareness about yourself with the ability to set goals and build a plan to achieve what you want for your life and work.
You may want change and feel you don't know where to begin or that you can't do it alone. Hiring a Life Coach is an excellent solution. It's thought provoking, creative, challenging, inspiring, strategic, practical, satisfying, fulfilling, FUN… all for the purpose of bringing out the very best in you.
All information provided to the coach is kept strictly confidential. Coaching can make your hopes and dreams come true!
How is coaching different from therapy or counseling?
Coaching is not therapy, counseling, consulting, advice or mentoring.
Therapy traditionally helps clients to fix problems, to deal with issues in the past, analyzing behavior. It may include managing mental or emotional blocks.
Coaching is solution focused. It acknowledges the past but is always about moving the client forward to where they want to be.
Coaches see opportunities not problems.
It's an active, invigorating process — assisting a person to get amazing and often enough miraculous results. Coaching works!
What is the coaching process like?
Coaching sessions take place either in person or remotely by telephone or video cam such as Zoom or Skype.
For 30 – 60 minutes, you speak privately with a coach, once a week for a suggested 12 week (3 month) period.
Four week booster packages are often available as well as a one-time intensive coaching session.
It's a powerful partnership. You get the assistance of a trained professional who is a good listener, non-judgmental and capable of encouraging you to think 'out of the box' so you can better manage and enjoy your life.
Coaches believe that the answers — the key to all of your questions — are in you. Coaches ask empowering and creative questions to help you find the answers and solutions to the most important questions of your life. You engage in direct and personal conversations and the client can count on the coach to be honest and straight-forward in asking questions and making requests.
Where do you find the right coach for you?
Do your research. Search on line, read websites, seek out referrals, ask for references and speak directly to the coaches who grab your attention and see how you both connect.
The most crucial and powerful element in finding the right coach is the partnership — how the two of you relate.
Then — trust your instincts and intuition and hire a coach.
How much does coaching cost?
Coaching is an investment in your life and it's very affordable.
Ask yourself: How much am I willing to spend on myself to achieve the life I want?
Let's put it in perspective — Think about what you spend on food? What you pay for a gym or personal trainer? How much you pay for your car or rent? What might you spend on a night out having fun?
[Fees are determined by each individual coach and the services you request.]
Why do you do what you do?
People are my business.
I love being creative and to assist people to discover their potential — to get what they want and dream about.
Helping people to be really happy with their lives and careers is quite an incredible, tremendously moving and entirely satisfying, gratifying experience for me!