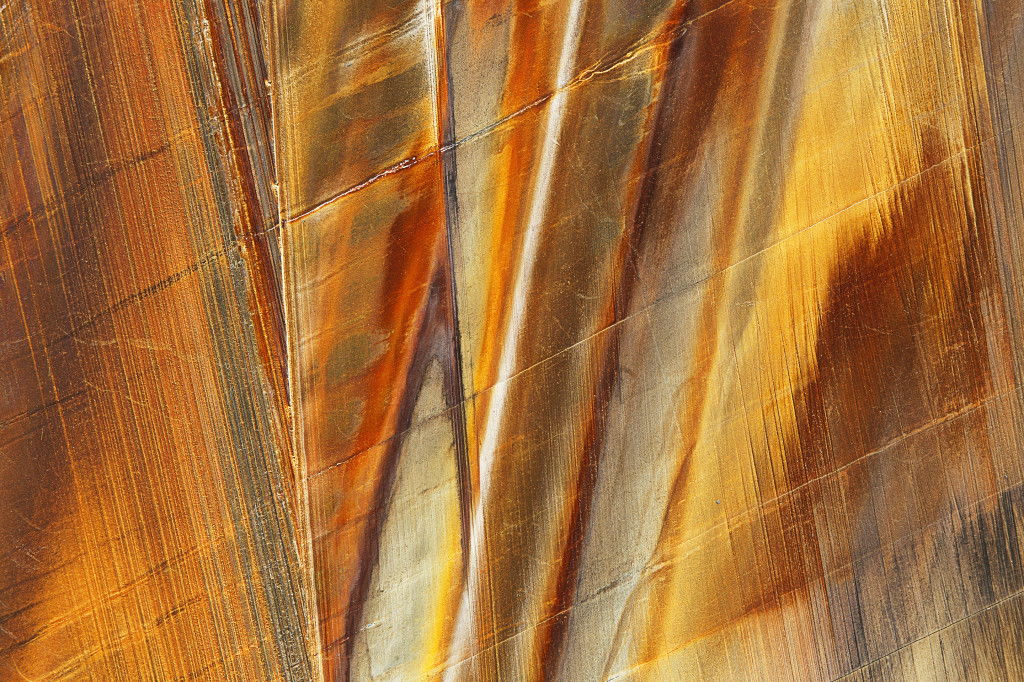 Photo: Slate Abstract XIX / By: Alyssha Csuk
Imagine this –
– What would it be like if you loved your job?
– If your heart and mind were fully engaged in your career?
– If your work deeply and totally expressed your interests, values and passions?
You're probably thinking – "Is this guy nuts! Wake up. It doesn't exist."
Well… I'm confident work like that does exist and Career Coaching can make that happen for you if you want it to and are willing to seriously do the work to make it real.
Career Coaching is steeped in variety
1. You have all kind of options
You may want to find a new job
Transition into a whole new line of work
Reinvent yourself
Rebuild your life
Learn how to like your present job – see it in a new way as if it were your first day at work
Then again – you may not have any idea what you want to do with your life and how to take the first step to find out. That's OK.
Coaching will be exceptionally useful there.
There are no rules, no limits to what you're capable of (only the stories you tell yourself) and it's my job to shatter them and get the truth.
2. You have more potential than you know
Career coaching will enable you to figure out what you want to do with your life and that means the work you long to do.
We'll examine your 'Work Wish List'. The type of job you want — line of business — size of company — location — work culture – salary – hours – growth potential… look at your resume… We'll unearth it all.
Then we'll go to the best part – getting you your dream job.
3. It takes work to find work
Beautiful, careful, detailed, loving, demanding, intelligent, maddening, precise, gratifying work and if you're up to it, we'll make the Career Coaching challenge
lots of fun too.
Now — think about this quote below by Nelson Mandela and then — let's figure out a game plan for your Life!
"There is no passion to be found playing small –
in settling for a life that is less than the one you are capable of living."  – Nelson Mandela