DEI and Pronouns Matter!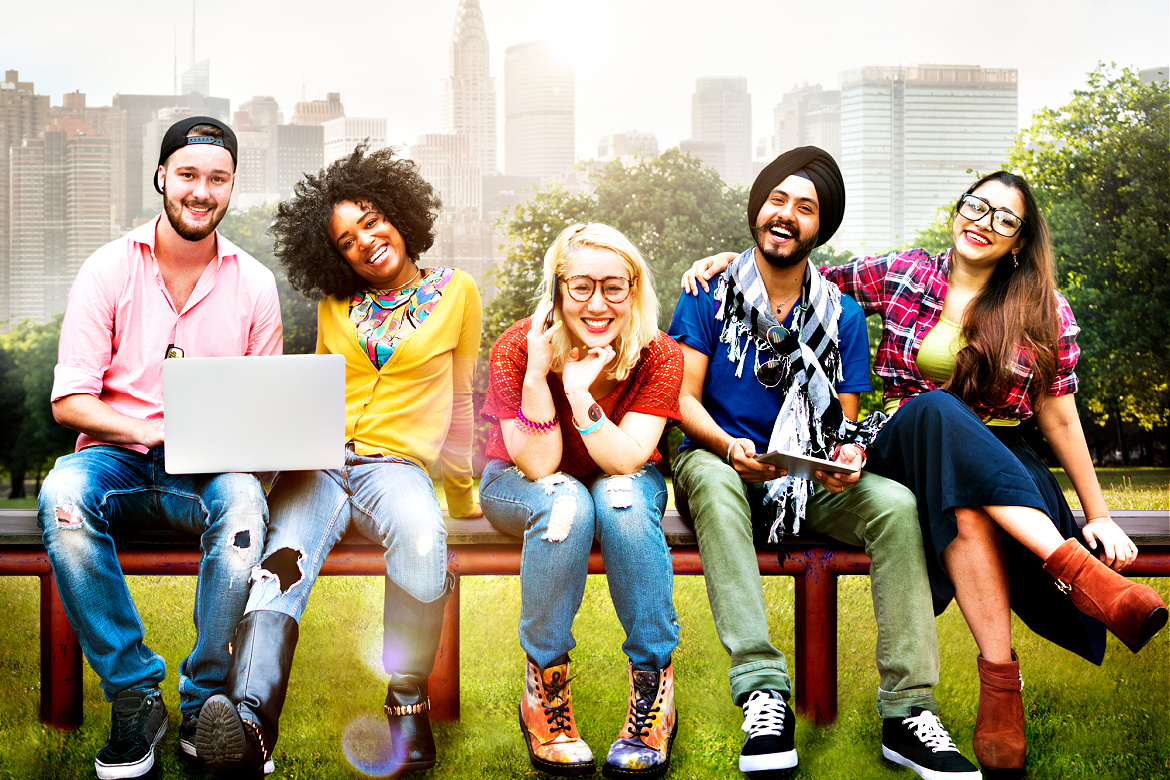 by Michael Feeley November 16, 2021
DIVERSITY > EQUITY > INCLUSION (DEI) is a vital subject today in how we treat people.
DEI describes policies and programs that promote the representation of different groups of individuals, including people of different ages, races, ethnicities, abilities and disabilities, genders, religions, cultures, and sexual orientations.
Diversity – the presence of differences in any given setting.
Equity – fairness, impartiality that provides equal outcomes for every person.
Inclusion – the practice of ensuring that people feel they belong anywhere.
Respect is the core and respect begins with the need to pronounce a person's name correctly along with your genuine desire to understand their heritage.
Besides our name, pronouns are how we identify ourselves and how others speak or write about us – she/her – he/him – they/them.
Gender pronouns are used not to discriminate but to honor who a person is and how they want to be valued in all living and working environments, not to be marginalized, not treated as invisible.
Gender is often described as female, male, and non-gender/nonbinary where a person does not identify with male or female.
Gender identity refers to an individual's internal sense of gender, regardless of the sex assigned to them at birth.
You can never assume how a person identifies with gender or assume gender by how a person looks.
Gender pronouns help us all be just to one another.
These are facts that matter to me that I study and work on daily to change myself because I fervently hope that as I meet and collaborate with people, I will be fair, impartial, and respectful, helping build a kind and just world.
Change starts with me.
Thanks – Michael Feeley (he, him)
Please share this post with your tribes.
I think this is also important –

Stand Your Ground.
#652