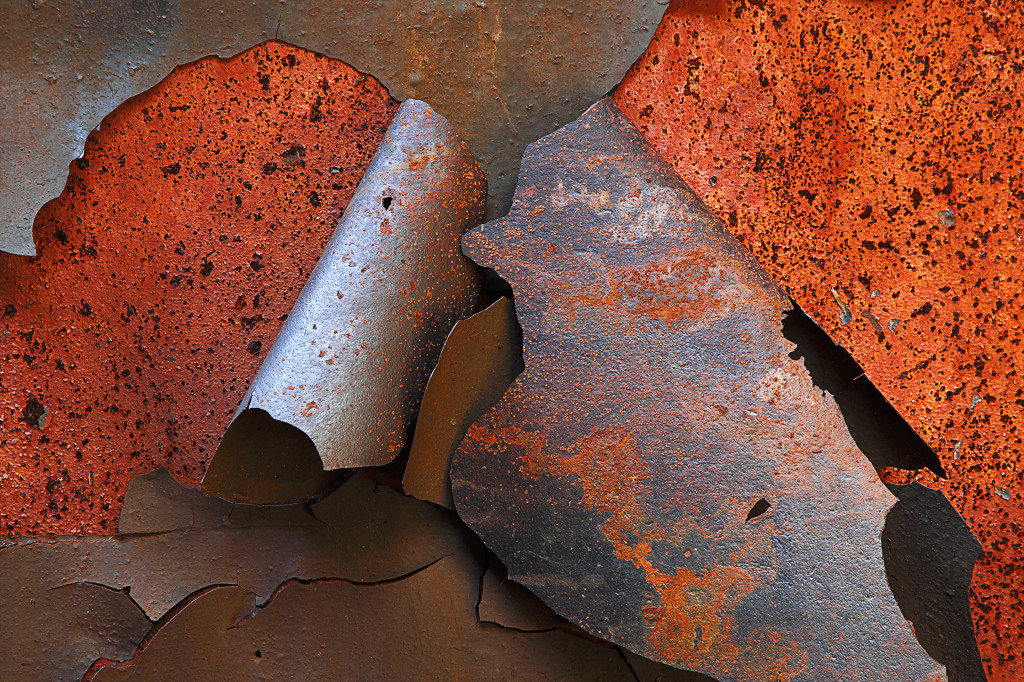 Photo: Blast Furnace E XIII / By: Alyssha Csuk
Tell me, what is it you plan to do with your one wild and precious life?
I utterly love this question by poet, Mary Oliver.
I believe it's what every person wants to feel — that their life is, '…wild and precious…'
Life Coaching is a scientific and surprising process that honors, empowers and inspires you to create the life you want to live. That's the bed rock of coaching.
You get one life — why shouldn't it be wonderful, or spectacular, or beautiful, dynamic, glorious, magnificent – 'wild and precious'… MMM!
Let's find what you want to do with your life and then… Do It!
Life Coaching focuses on inner change and transformation, assisting you to move forward and achieve exactly what you dream about for both your life and career.
"Coaching brings out the potential in a client, be it a person, couple, family or corporation. The process is done by emotionally connecting the client's inner purpose and passion to outer goals and strengths to bring about extraordinary and sustainable results."
– Bruce D. Schneider- Founder of the Institute for Professional Excellence in Coaching (iPEC).
I believe you can change anything you want about yourself because you can…
Change the way you look at things.
Change the way you think.
Change your mind and make new choices.
Have a change of heart.
Sometimes you find you can't do things by yourself and it makes sense to get some help, like you would from a designer if you wanted to renovate your home or learning how to drive.
When you hire a trained professional Coach you invest in yourself.
You work with someone who's a good listener, non-judgmental, highly creative, who encourages and motivates you to see new possibilities and solutions.
As your coach, we'll find out what's already working well for you and then proceed further to add to your strengths and abilities, so you can flourish and step into your unlimited, pure potential.
Coaching supports you 100% and sees your greatness.
For it to work well, you must believe in your own ability to change and achieve what you passionately dream about.
You'll not be alone in your exploration.  I'll be your co-pilot, flying and soaring right there with you, assisting but not directly controlling your path.
Don't delay happiness. Take the opportunity and contact me to see if Life Coaching is for you.