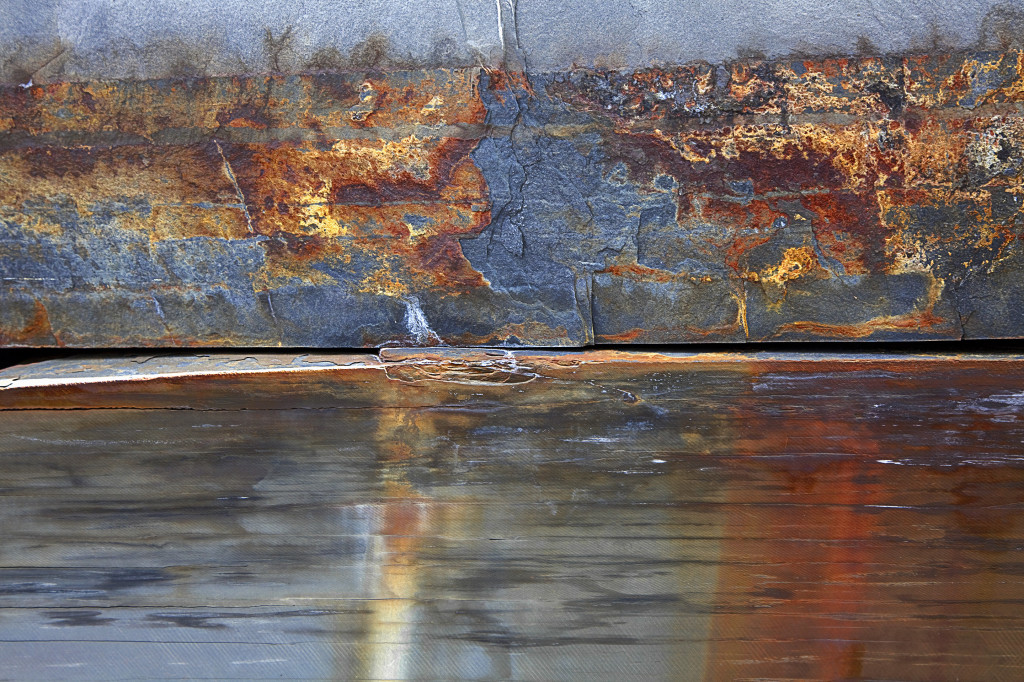 Photo: Slate Abstract V / By: Alyssha Csuk

You are an original person.
One of a kind.
Unique.
The process of Change Coaching is that way too. It fully honors and cares for you and all your possibilities and gifts.
The questions I'll ask, when we coach, aren't cranked out. Not read off a list like an application. They're organic – arising naturally from empathy – intuition – and creativity – from deep listening and an honest desire to know you – paying careful attention to your words, thoughts and feelings.
It's the power of the question in Change Coaching that makes for positive and sustainable change
As your Change Coach I'm finding out as much as I can about you and the transformations you're specifically looking to achieve.
I'll ask lots of questions and also ask you to do more than you would have done on your own.
I'll be a Catalyst for Change – supporting you in unlimited ways as you shift how you live — moving, growing, altering, expanding, developing —
changing your view of the world. Creating a change of heart.
Change is always around. Ready for you at any time. It can happen rapidly or be measured, steady. Sometimes you might not even be aware of change.
That is part of the miracle, the real magic and pleasure of change when you work with a Life Coach.
Contact me and let's start your journey for change.