Watch How You Give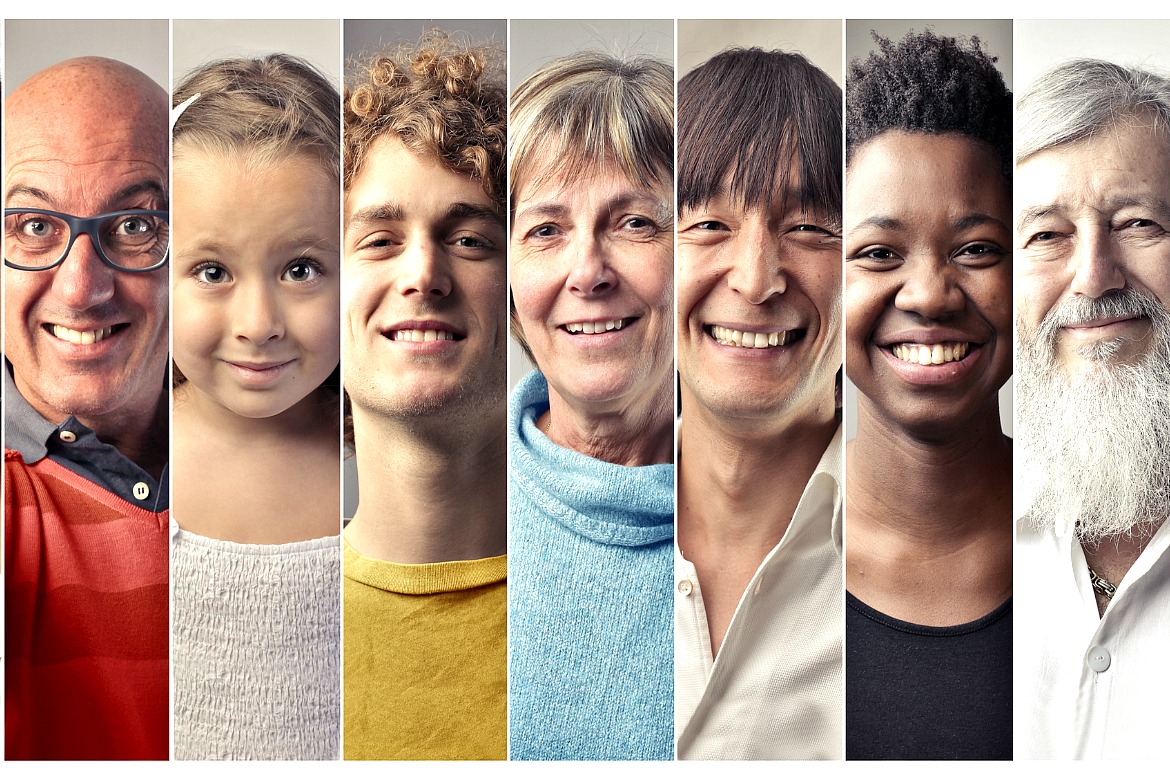 by Michael Feeley June 1, 2020
Have you ever been struck by how someone is kind to another person?
Suddenly taken by the helpful, generous and considerate words or actions of one person to another?
It's wonder to experience. Often a miracle and gratitude rushes through you.
Lately I've been watching how people give. How humanity works – person to person.
I have seen people pay for another's groceries – watched a carpenter refuse money for his work because he simply wanted to help – read emails where a person helped another create art, to get their painting out of their head and on to paper.
In the opposite direction I heard people complain about the cost of sharing a bottle of wine because they didn't drink as many glasses as their dinner guest – watched people criticize government officials for sticking to the quarantine rules at this time of covid-19 – listened to people talk only about themselves, never asking how other people are doing and where they might be of help.
It made me think:
Do I give and help because I expect to get something back?
Am I people-serving or self-serving?
Do I believe that kindness and giving really pays or not?
Am I a taker or a giver?
How do I want to serve other people?
Albert Schweitzer answers these questions in such a satisfying and sensible way. So needed today with the pandemic and the protests over the tragic death of George Floyd in Minneapolis. Truly the only way any person should treat another human being. Giving service that matters – with dignity and respect that makes the world a better place to live in.
"The purpose of human life is to serve, and to show compassion and the will to help others."
Thanks – Michael