What Has the Pandemic Given You?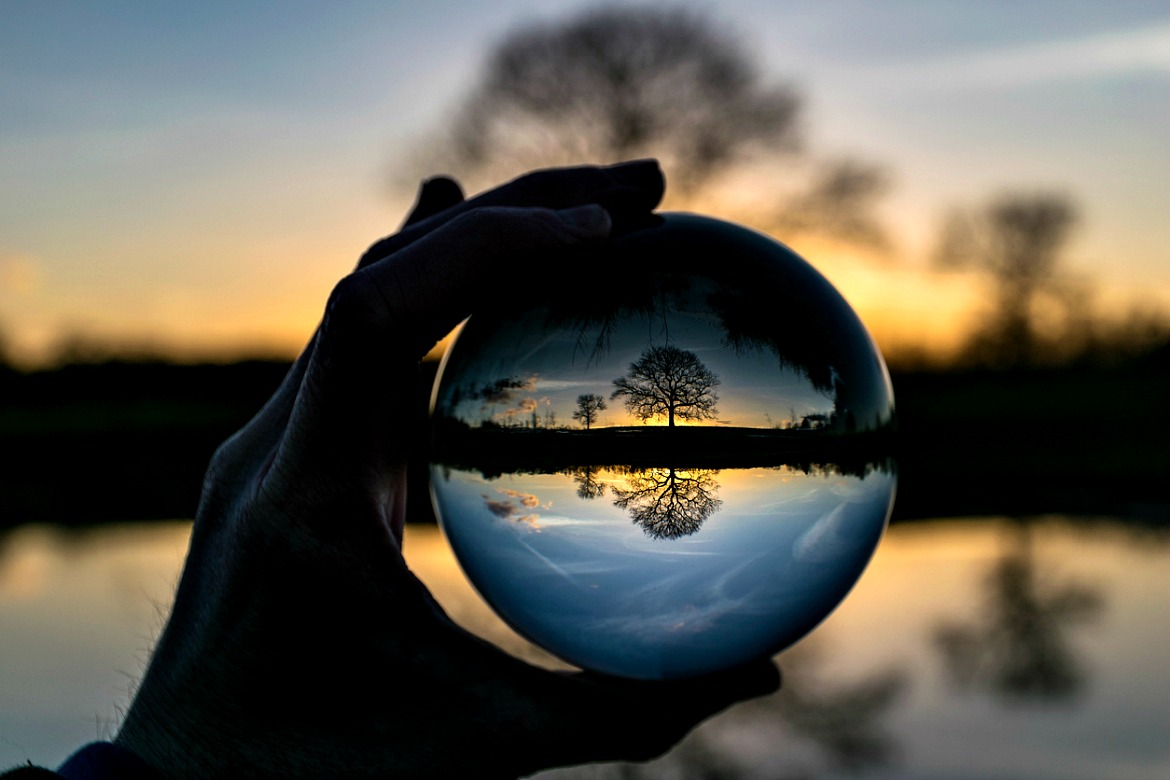 by Michael Feeley May 10, 2020
With the heartbreak and terror of now, I ask a question on the other side of fear –
What value has the pandemic given you?
The question doesn't make less, in any way, of the effects of this epidemic, it presents one option we have –
the choice to change fear into a benefit – and make it something to learn from.
For me…
I've slowed down. I'm not moving fast. Not hurrying. Not rushing.
That helped me see what's really important to me. What's most precious.
My partner and our love for 25 years.
The freedom to move. Going in and out of my home and when I want.
My passion for giving service – helping people feel good and happy about themselves and the world and that means creating change, offering comfort, security and happiness through the work I do as a life coach and real estate agent. Enabling a person to change their mind about something that will change their life.
How may I serve you?
The need to live close to nature.
Having friends I care about and count on.
Learning.
These are some of the gifts the pandemic has given to me – signaled and alerted me about; brought back to
my heart
 and mind with fresh seeing and meaning and 
gratitude.
There's humanity in this world crisis – loss and gains.
What are the human gains for you?
What matters most to you?
Thanks – Michael
Please pass this along to encourage other people to focus on gratitude.
You might also like this –

How Well Does Gratitude Work For You?