Respect and Celebrate Your Self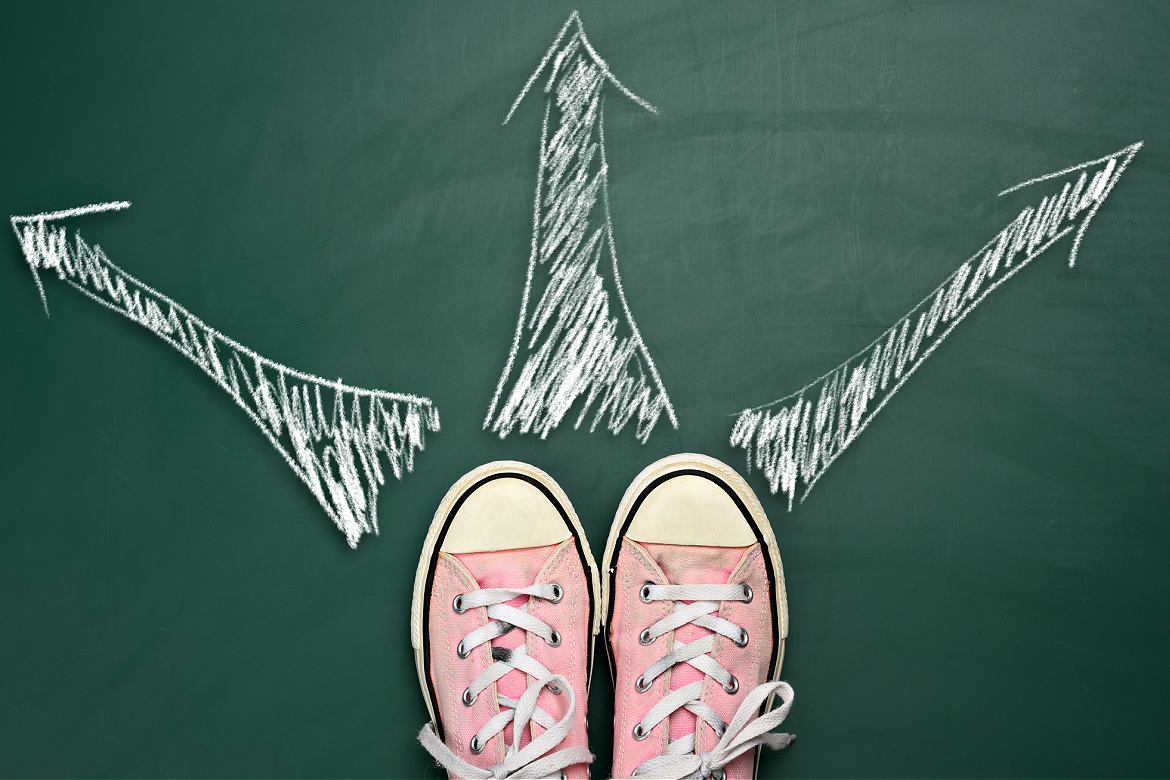 by Michael Feeley March 6, 2023
IF YOU'RE JUST about to make a change, respect yourself for the choice and celebrate your desire to do better.
As you commit and take action for change, set up an achievable plan and move forward.
Remember – You are good enough.
You deserve good things to happen to you.
Thanks – Michael (he, him)
Please share this Daily with your tribes.
This matters too –

Your Self.
#1127