Your Self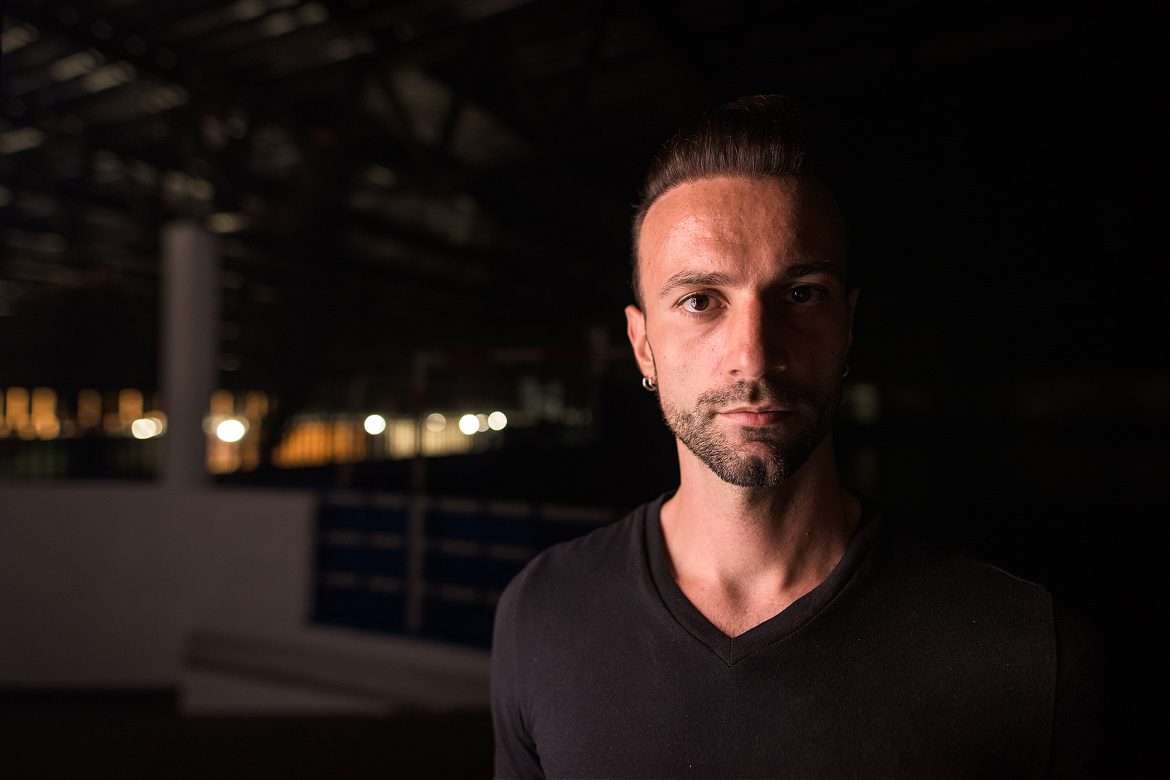 by Michael Feeley October 26, 2022
WHAT MAKES UP your 'self'?
Mind – Body – Heart – Spirit – we each have these four dimensions representing our identity.
They are connected, separate, and filled with abundant facts and feelings.
Heart – Spirit – Body – Mind
Spirit – Mind – Heart – Body
– Mind
– Spirit
– Body
– Heart
The order may not be significant, or maybe you have a preference for one magical element over another or a combination.
(I tend to lead with my heart.)
It's helpful to acknowledge each one, seeing their meaning and how they work together or apart, in balance or out, creating your unique self.
Your daily life choices affect your entire being – mind – body – heart – spirit.
As we each live life, hopefully, we do it with goodwill, using our whole selves to honor truth with our minds – bodies – hearts – and spirits.
Thanks – Michael (he, him)
Please share this Daily with your connections
This is good to think about also –

You Are A Diamond.
#996