People Value You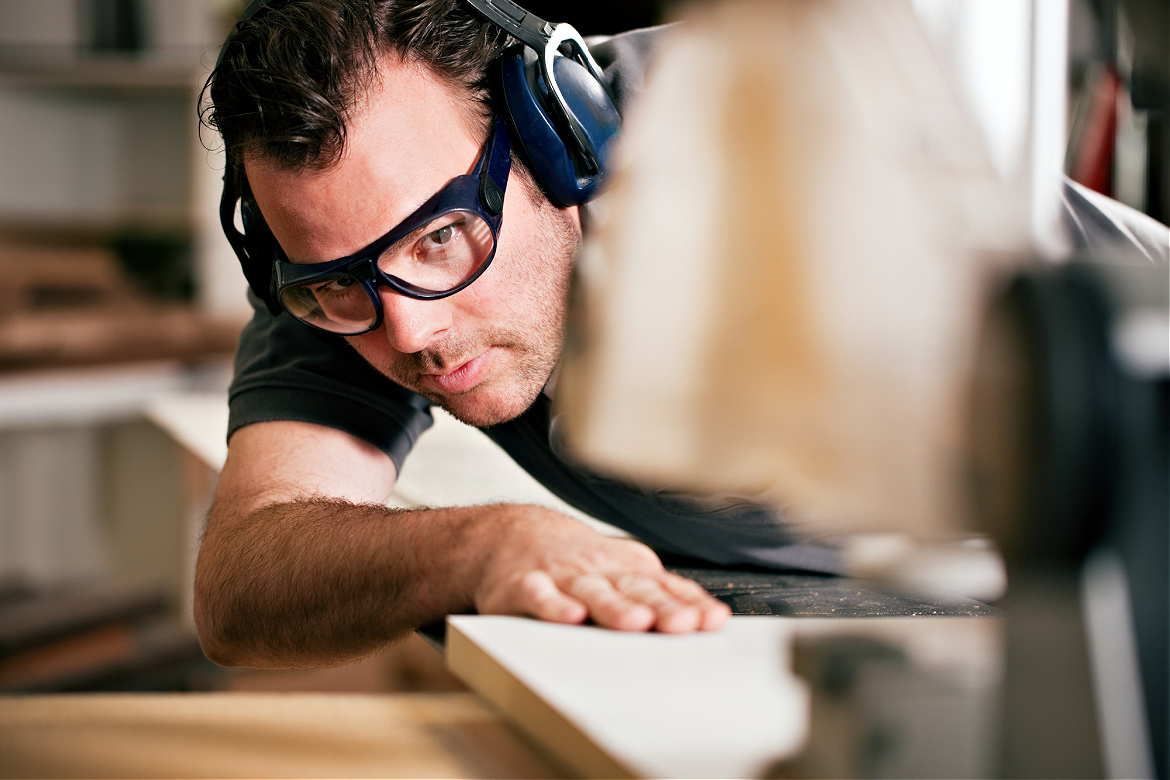 by Michael Feeley September 13, 2022
WHATEVER WORK YOU DO – whatever services and products you offer – your creativity – ideas – beliefs – skills – support – knowledge – someone will see your value and be grateful to you.
Thanks – Michael (he, him)
Please share my Daily with your tribes.
This also matters –

Are You Doing Work You Love?
#953