Are You Doing Work You Love?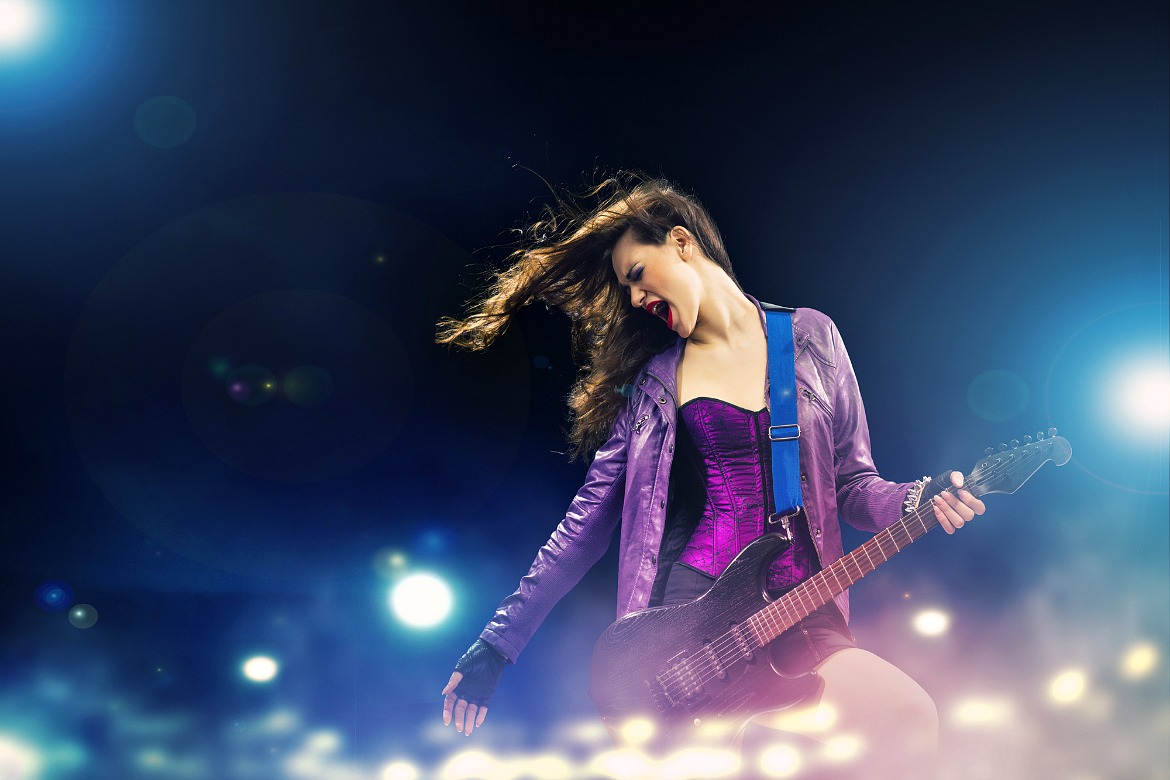 by Michael Feeley July 19, 2020
Are you doing work that matters? Work you love?
Yes! Love! What your heart is aching for?
Because… either you love what you do or you're just existing in the daily 'rat race'.
We all work. Maybe it's parenting, construction, waiting tables, working in an office, running your own business.
You call it — a job, a career, an occupation, your daily grind, a profession, a trade, a calling, your nine-to-five, livelihood, your passion, hobby, vocation.
No matter what your work there are benefits and values because you're able to buy food and keep a roof over your head; to live with some basic human dignity, ease and joy and to help other people too.
Now let's go deeper – Are you doing, with your life, what you dream about?
You know… " More than anything I want to be… want to do this! I yearn for this! "
Why not go and do it?! Try! Try! And keep trying until you succeed. Make the effort so you can live a happier life.
"Rarely do we question and then contemplate with determination what our hearts are calling us to do and to be. I like to frame such efforts in question form: "What is my job on the planet with a capital J?", or "What do I care about so much that I would pay to do it?" – Jon Kabat-Zinn – Professor of Medicine & Mindfulness Expert
Thanks – Michael
Please pass the post along to encourage people to do work they love – work that matters too. I'm sure you'll like reading this too –

What Do People and Their Work Deserve?
#168