Out On a Limb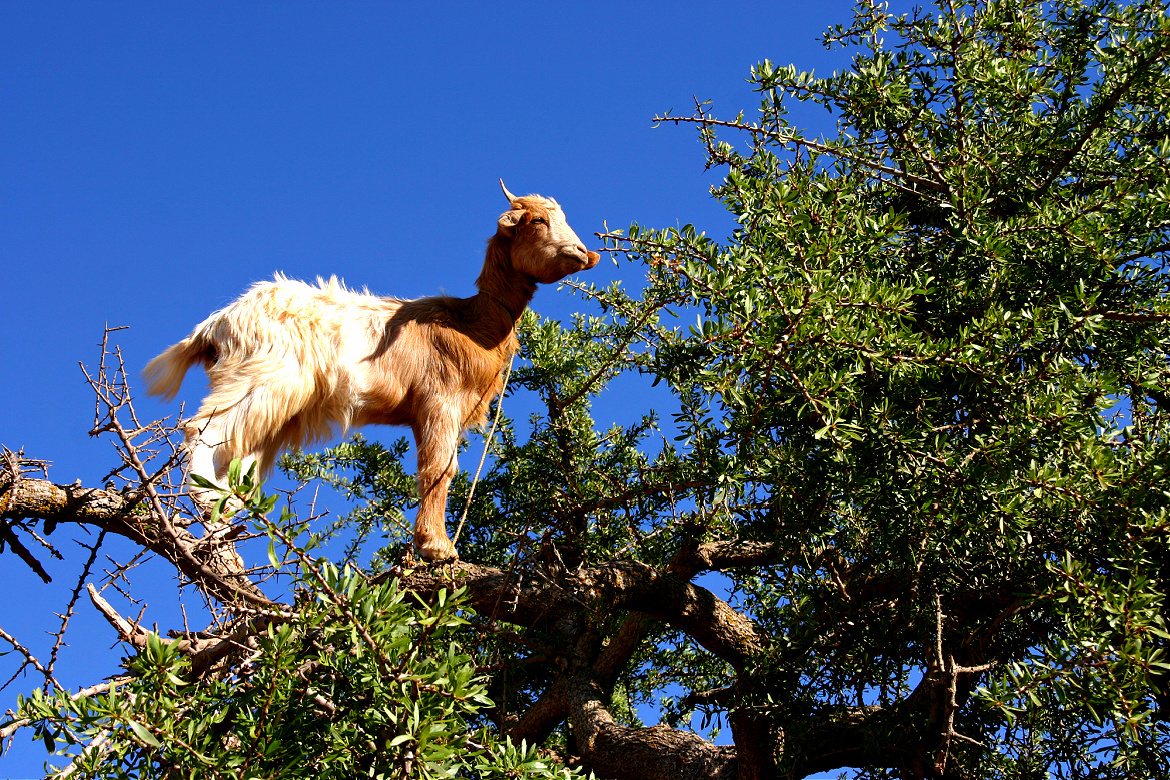 by Michael Feeley November 25, 2022
PEOPLE SINCE THE beginning of time have climbed trees and ventured out on limbs.
One of my favorite phrases is – Out on a Limb – because it means you believe in something so much that you're willing to take a big, even dangerous risk for truth and change.
There's something positive, exciting, and courageous about having a different opinion, even though it can be unpopular, and you might be alone, far out on a branch that could break, and you fall and hurt yourself.
See it like Mark Twain did:
"Why not go out on a limb? That's where all the fruit is."
Be wise about the limbs you climb out on.
Thanks – Michael (he, him)
Please share this Daily with your tribes.
I like this for you too –

The Choice and Change Risk.
#1026