The Choice and Change Risk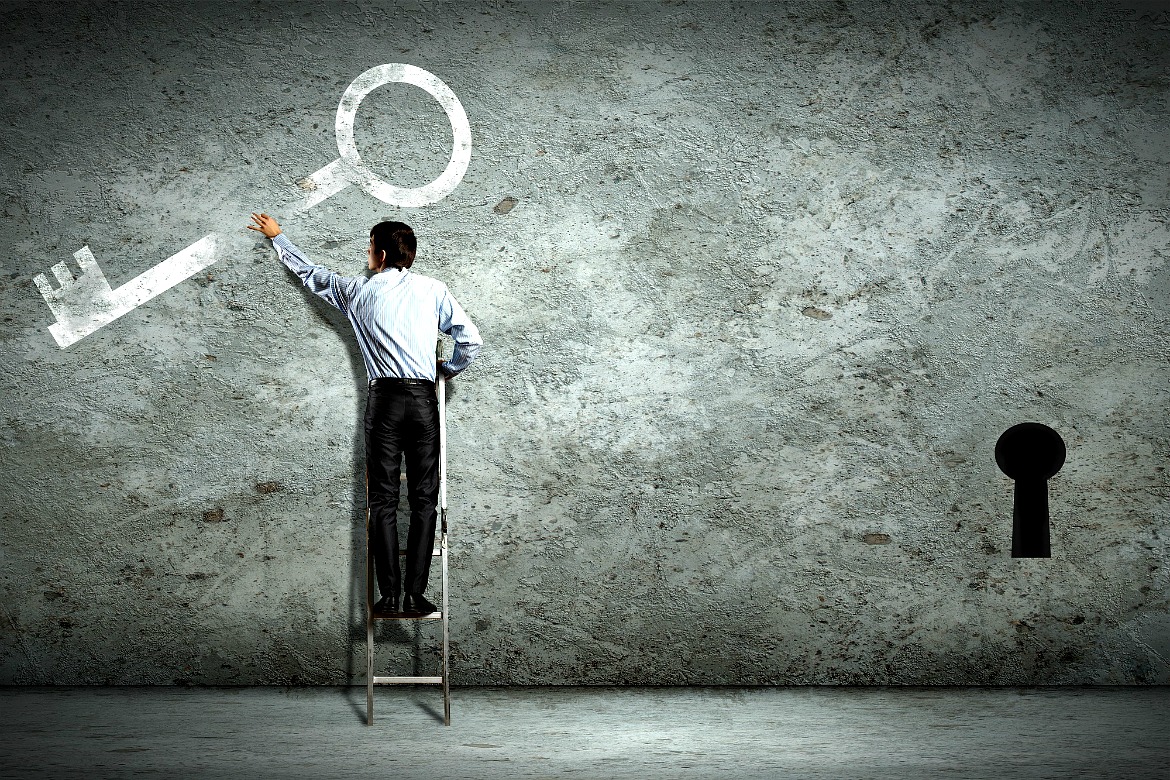 by Michael Feeley July 1, 2020
The process of change can appear to be simple but it does not mean it is going to be easy.
Staying still – hiding – not shifting out of comfort – not ruffling the status quo – can often look and feel easier. Safer.
But when you make the choice to change you begin to move because you know what we want and…
you want to get to change fast.
You're taking the choice and change risk – leaping, being creative, useful, generous, living in service because it's you at your best – true to the essence of your self and the change you most hope to create. For yourself and for the world.
The choices you make, every single moment, add up to hours and days and months and years… creating your life.
Will you fake away or will you show up for change?
Will you build something or leave things as is?
Thanks – Michael
Please pass this on to people who are showing up and making change happen.
Here is something else I'm sure you'll like – YES! Happiness is a Choice.
#150