Learn By Doing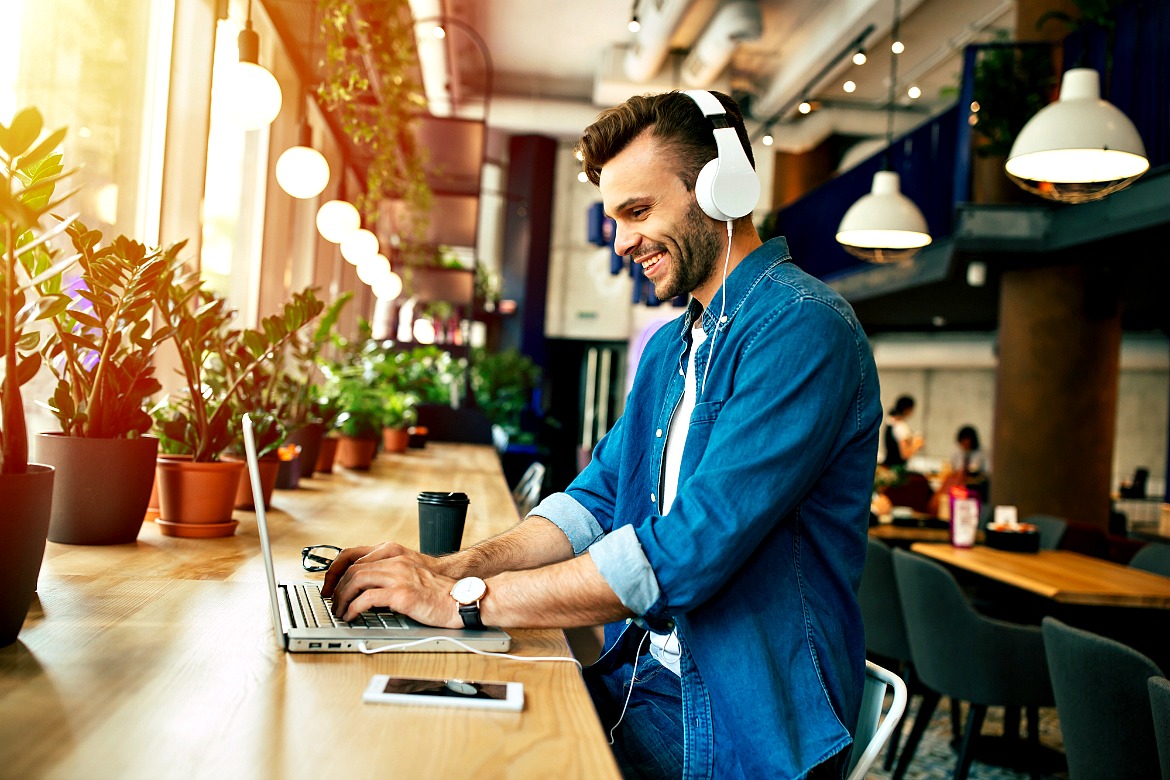 by Michael Feeley August 16, 2020
We each learn by doing. Never by just imagining but… actively doing.
You learn to type by touching the key board with both your left and right hands – a – s – d – f – j –k – l – ; – ; p – ; p – ; p… and you get good at it by practicing.
It's true about anything – cooking – writing – driving – speaking a language – using Photoshop – selling.
If you have a dream, you'll only make it happen by acting on it. Getting on your feet. Committing to what you want. Building a practical plan and taking specific, do-able steps to achieve it.
On February 3, 2020 I began to learn about creativity by doing. I signed up (my action step) for Seth Godin's – The Creative's Workshop – because I wanted to learn what creativity is and it was an ideal time to do something like this during the pandemic lock-down. It has been such a creative life saver for me and hundreds of others in the worldwide 100 day course.
Often I've thought about Blogging every day – writing something daily that could express me and help people live better lives – live their dreams – and the workshop helped me to make that dream of mine a reality!
So – for the past 196 days (February 3rd was day #1) I have written Daily and publish it on LinkedIn and my Life Coaching Blog.
I'm doing! Learning. Practicing writing and making a difference in people's lives with postings about #commit2change – choices – dreams – gratitude – potential – work – life coaching – integrity – love – your gremlin and lizard brain +++
I'm Acting
Communicating
Connecting
It feel fantastic! I'm so proud of my work and the difference I hope to make in the world.
What do you want to do?
What is your first action step?
How will you hold yourself accountable to act – do?
I'm here to encourage you. I'm taking a-c-t-i-o-n every day.  I know you can do this too.
Thanks – Michael
Take action and share this so others can do what they want.
See how this fits you too –

A Choice Poem.
#196