Don't Ignore Your Dreams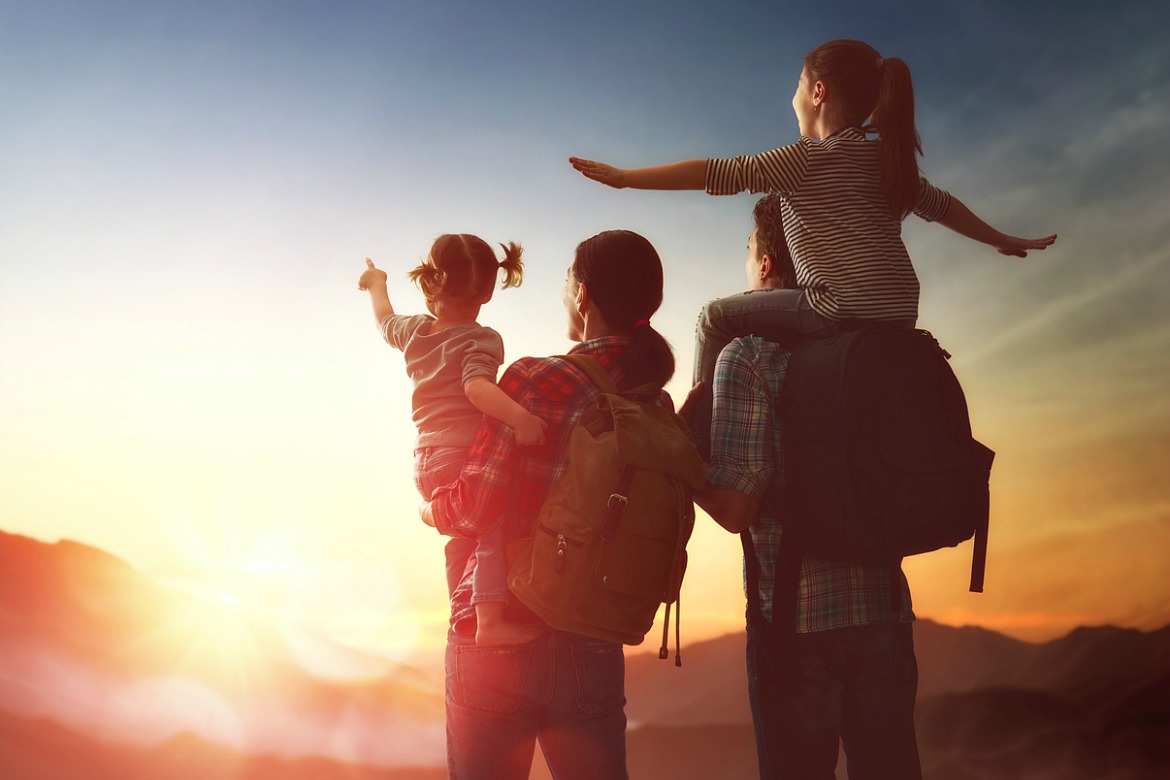 by Michael Feeley July 5, 2020
We dream about our lives for a reason. Don't ignore your dreams.
Find out why you have them.
What is your dream about?
What is the plan for you?
I believe your day dreams and aspirations are what your true self wants for you and your life. Look at them. Listen to them and make them happen.
My favorite quote about dreams is by Gloria Steinem. You'll see why –
"Without leaps of imagination, or dreaming, we lose the excitement of possibilities.
Dreaming, after all, is a form of planning."
Thanks – Michael
Encourage others to go after their dreams and send them this post.
You may also like reading this – 

Live Your Dreams – 25 Surprising Ideas.
#154