Being True to Yourself Means What?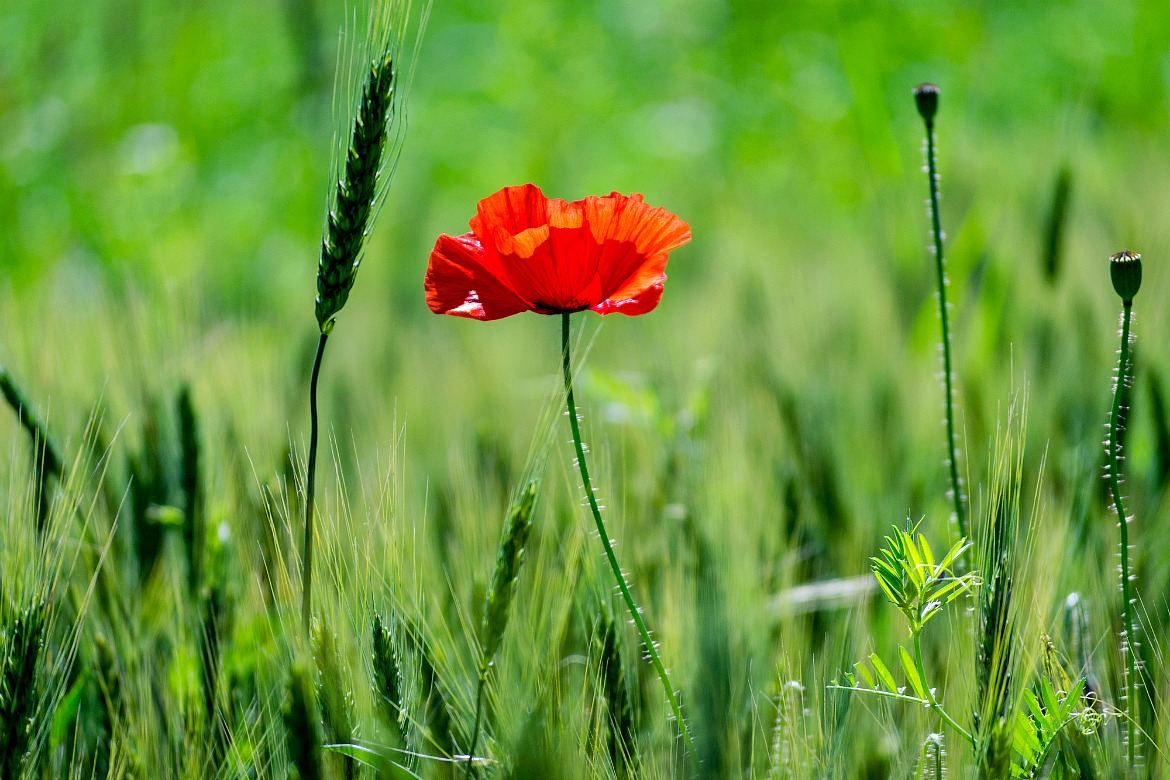 by Michael Feeley July 13, 2020
Here's what pops into my head when I think about being true to myself:
integrity – beliefs – personal values – honesty – sincerity – unwavering principles – being complete – authentic – living by what is and what is not acceptable to you – morals – ethics – your good name – honor – not being false – truth…
The words feel good to me — positive, healthy, strong, peaceful and happy.
So — it seems being true to my self is a very pleasing and powerful thing.
I love how author and spiritualist Don Miguel Ruiz also describes being true to who you are and I'm proud to say it backs up what immediately popped into my head.
"Be impeccable with your word. Speak with integrity. Say only what you mean. Avoid using the word to speak against yourself or to gossip about others. Use the power of your word in the direction of truth and love."
How are you true to yourself?
How important is it to you to be true to who you are and how you live?
Thanks – Michael
Please share this post with others looking to be true to who they are.
And take a look at this – How Can You Be Authentic? A fun and Easy Test.
#162