You're Happiness is a Choice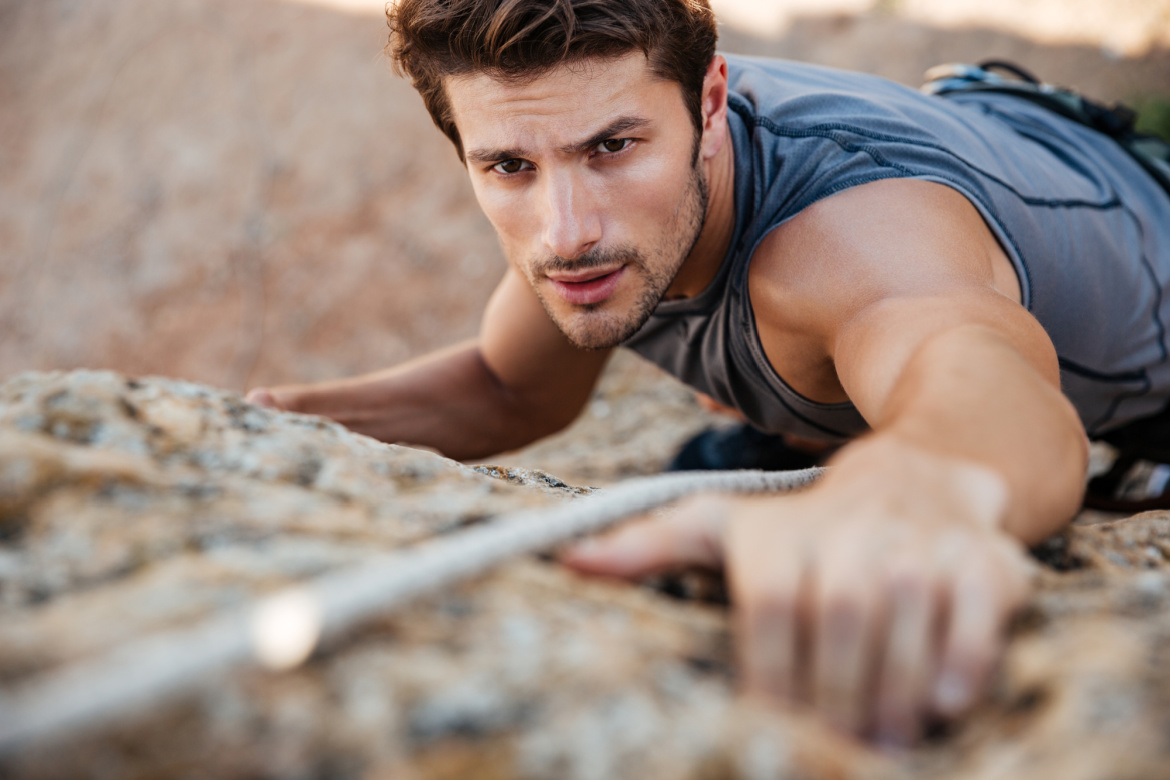 by Michael Feeley July 23, 2021
YOU WORK AT THINGS every day, for yourself and others, and that work either empowers you and makes you happy, or you're worn down and miserable.
Hard work doesn't mean you have to suffer.
You have a choice.
The results and effects of your work (on you and other people) are not out of your hands because you can choose how you feel and think – having deep satisfaction and pride for your efforts or despair and resentment.
You are 100 percent responsible for your happiness in all you do.
Here is some of the greatest sensibility I know on this subject by author Carlos Castaneda:
"We either make ourselves miserable, or we make ourselves strong. The amount of work is the same."
See the choice you have?
Thanks – Michael (he,him)
Please share this post with others.
And – See what you think of this –

You Become the Choices You Make.
#536