You Become the Choices You Make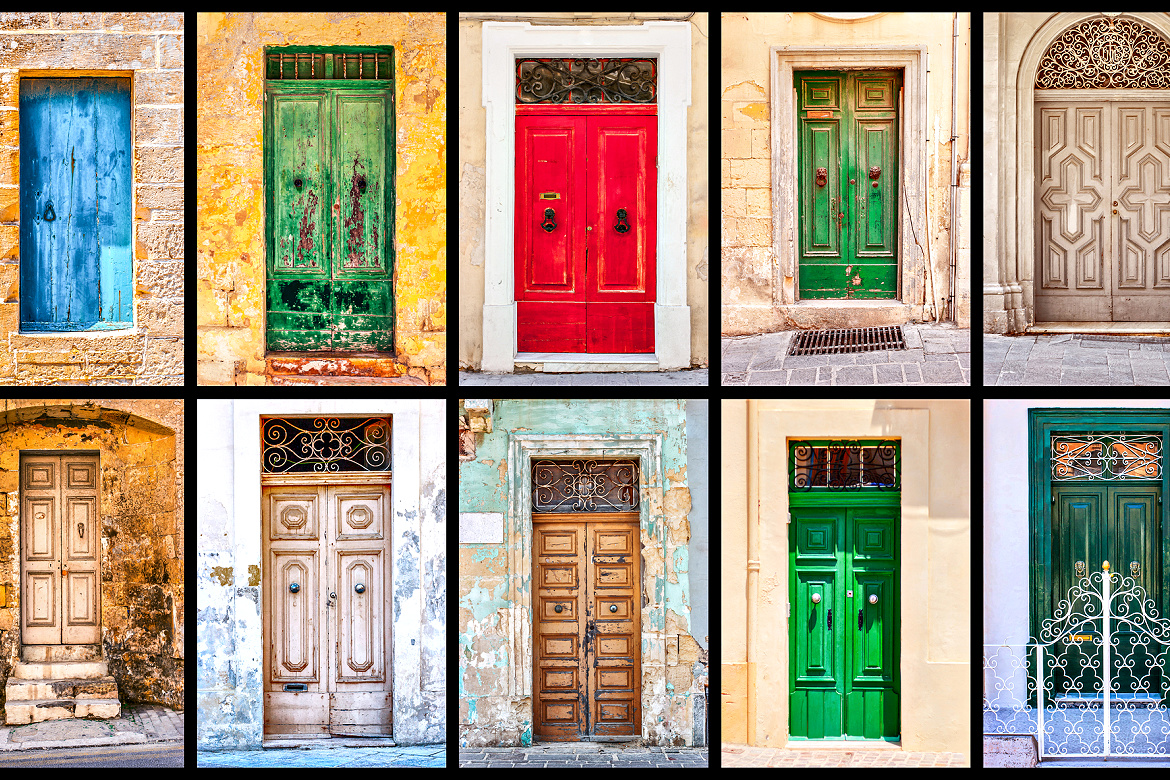 by Michael Feeley July 7, 2021
YOU MAKE A CHOICE to do something and live a certain way, and you can also change and do something else –
hopefully making a better choice.
It's called the freedom of choice, and it's one of our greatest and most powerful gifts. It stands for your integrity, your wholeness because you become the choices you make… moment by moment.
"The content of your character is your choice.
Day by day, what you choose, what you think and what you do is who you become." – Heraclitus – Greek Philosopher
Thanks – Michael (he,him)
Please share this post with your tribes.
See what you think of this too –

We All Have Two Kinds of Choices.
#520