Your Trust List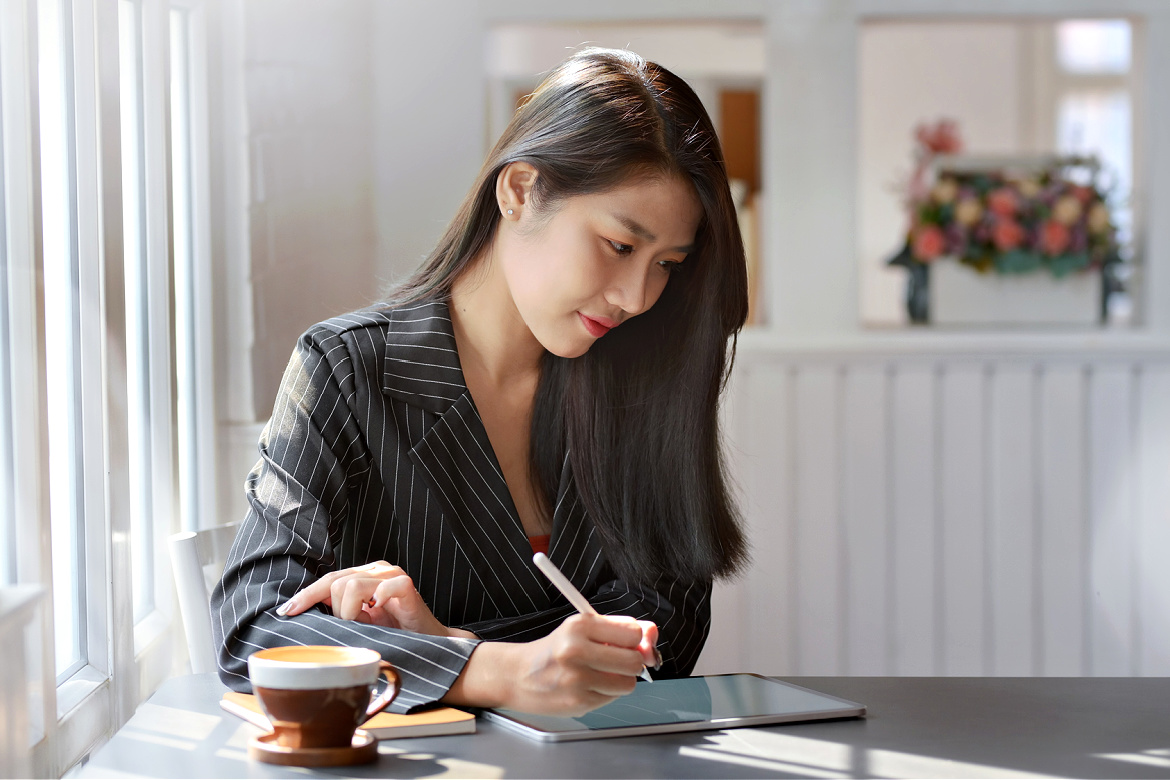 by Michael Feeley May 25, 2023
WHO DO YOU count on?
What people do you trust?
Write down their names on a piece of paper. Make them tangible and real.
It might be one person – five people – ten people.
It is an elite list of people you trust – count on – respect.
Your list excludes all others.
For all others, watch – listen – learn.
Your choices matter.
Thanks – Michael (he, him)
Please share my Daily with your tribes.
This is important too –

Always Trust Yourself.
#1207