Always Trust Yourself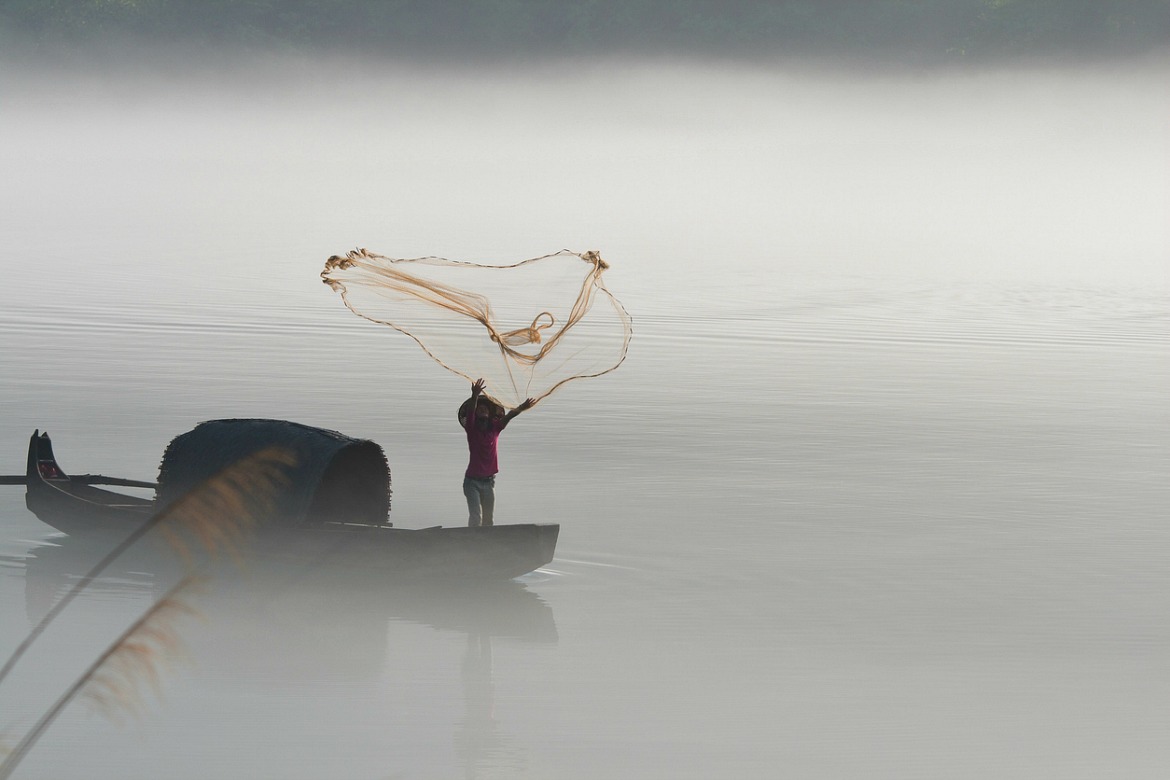 by Michael Feeley February 14, 2023
YOU CAN LEARN to trust yourself.
Listen to your heart.
Follow your gut instinct.
Because something inside of you knows the choice you should make and the direction you should go.
You know what you want.
You know what to do.
Trust your Self.
And – find out who else you can trust.
Thanks – Michael (he, him)
Please share this Daily with your tribes.
You may like this too –

Trust Your Gut Feelings.
#1107