You Did This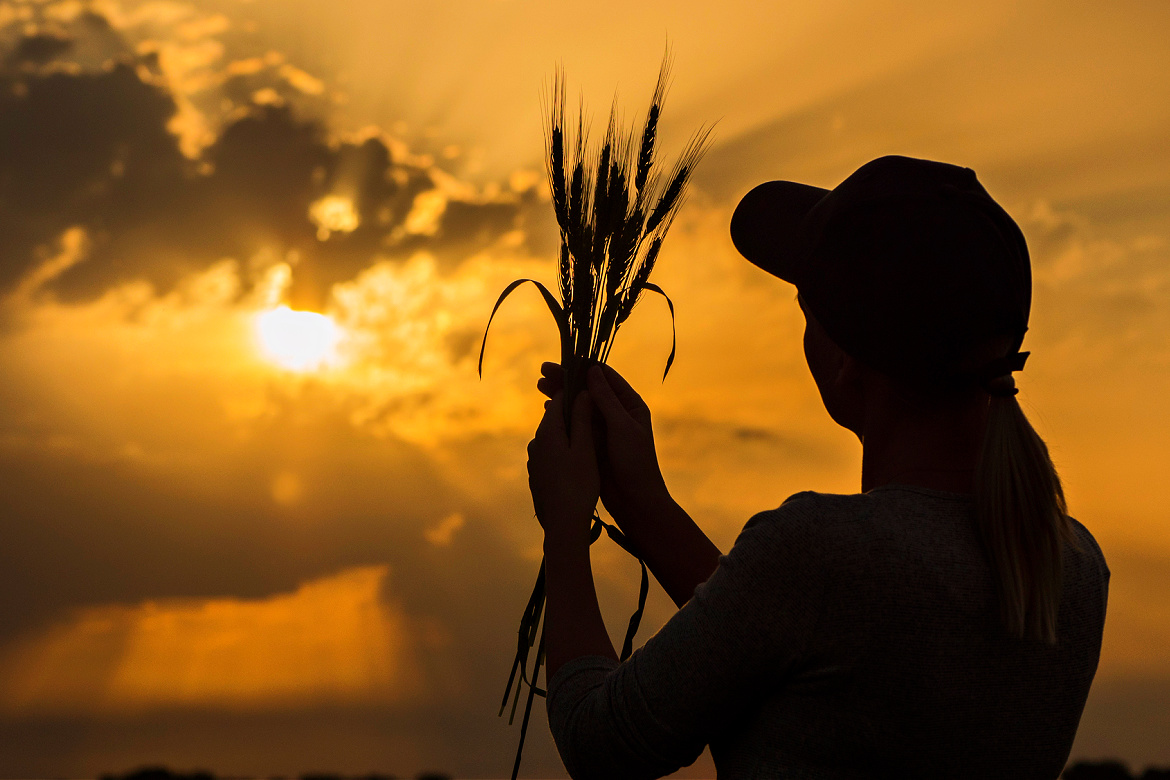 by Michael Feeley March 18, 2023
WHAT HAVE YOU done – done something – that without you might never have happened – never have been seen?
What change have you created?
Where have you made things better for someone or something, and it made you proud and grateful?
Thanks – Michael (he, him)
Please share this Daily with your tribes.
Think about this too –

You Must Do Work You Love.
#1139