You Can Create Change in the World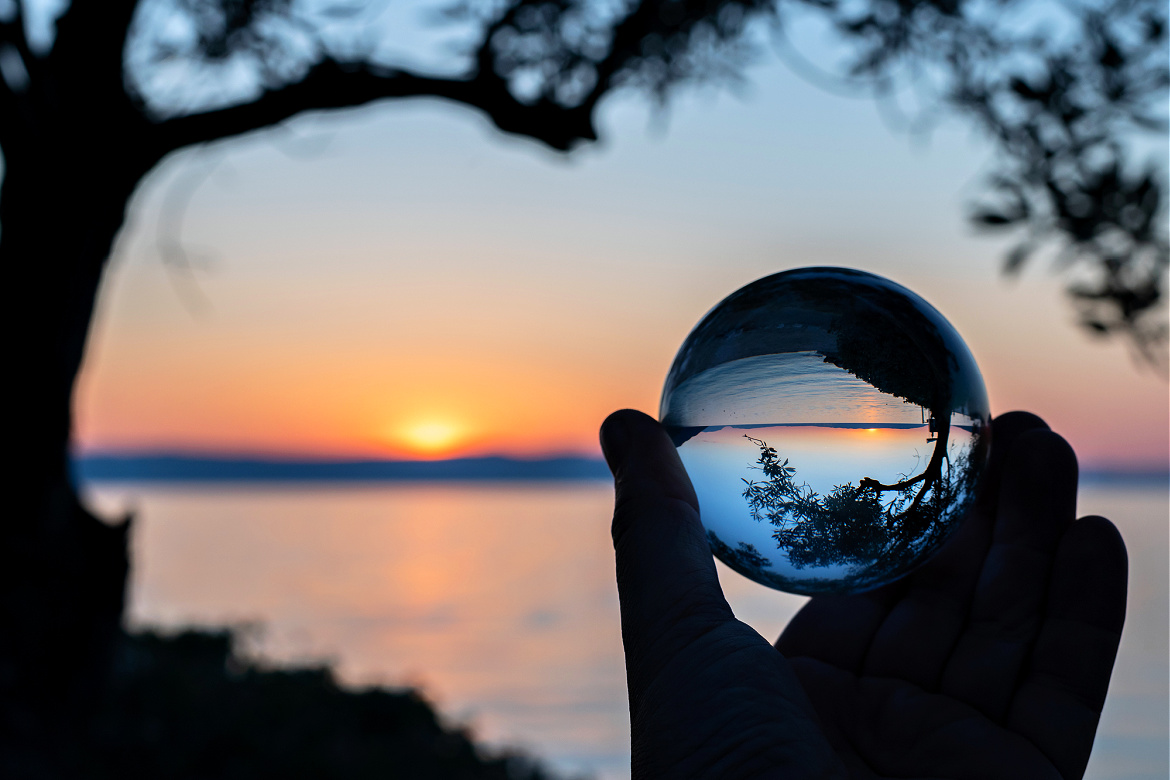 by Michael Feeley November 11, 2022
MAKING THE WORLD a better place starts with knowing how you want to make a difference – then committing to it – and steadily working at it with love and creativity.
Maybe you want to know more about climate change and what you can do to improve things.
Maybe you intend to care more about other people's well-being, recycling, saving energy, protecting our natural resources, becoming an antiracist.
You can make a difference, and as you do, include other people.
What kind of change do you hope to make?
What changes are you already making that you're proud of?
The world is perfectly fine. It's how people see and treat it that needs to change.
Thanks – Michael (he, him)
#1012