You Are the Universe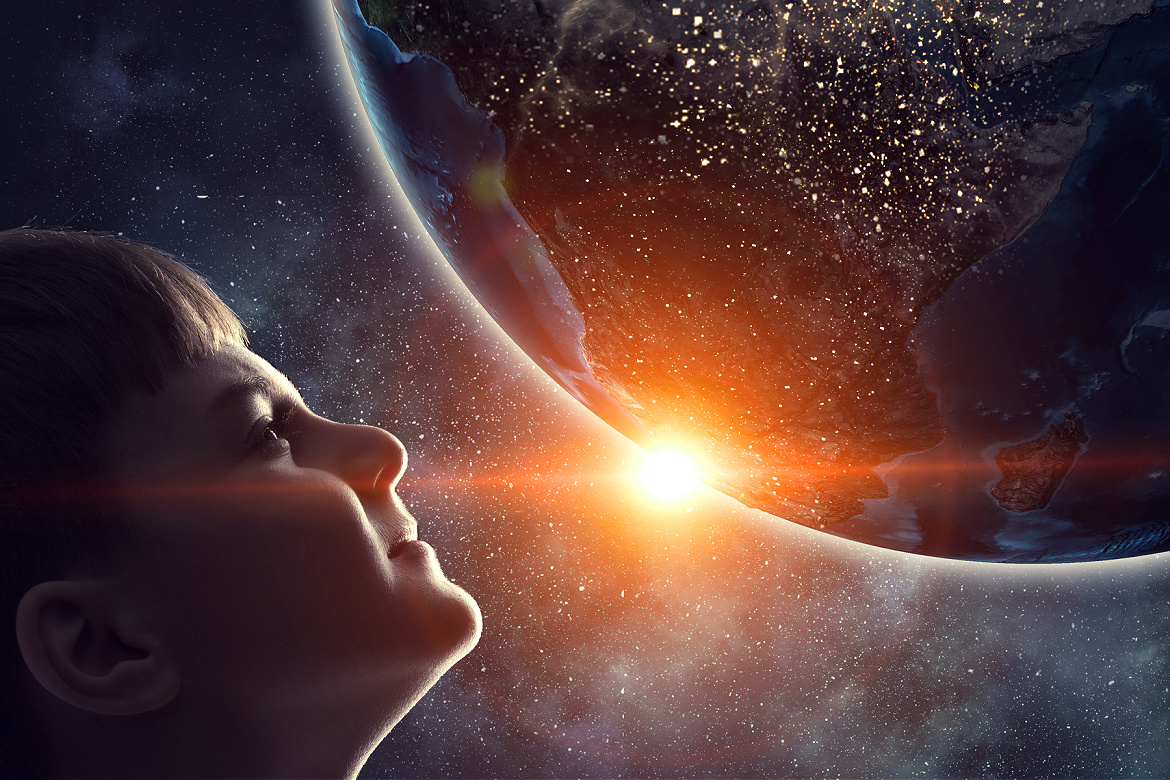 by Michael Feeley November 9, 2023
THE ENTIRE UNIVERSE – all of time – went into making you. All of history – past and present – all kinds of people – cultures – events – emotions – imagination – and facts – are in you now.
Think about the sun, how old it is, and the job it does. It's in you.
Think about Shakespeare, the French Revolution, Orville and Wilbur Wright, Marie Cure, and the Walk on the Moon, it's part of you.
You're amazing. Each one of us is amazing. Your state is perfect. You are full of potential.
Who you are and who you are becoming is still happening, so whatever is going on with you, whatever is going in and coming out from your 'SELF,' make sure it's not over or undercooked – add no mediocrity – nothing generic – and no copying.
Be eclectic. Standout. Go to the edges of life and look out at the horizon and way over the precipice, and then… turn around and see where you're coming from and what more you want to achieve – will create.
Be unlimited and specific. Unstoppable. Recognizable. Be current and timeless. Let nothing derail you from being all
you can be.
Thanks – Michael (he, him)
#1376