Fire and Peace in the World and Yourself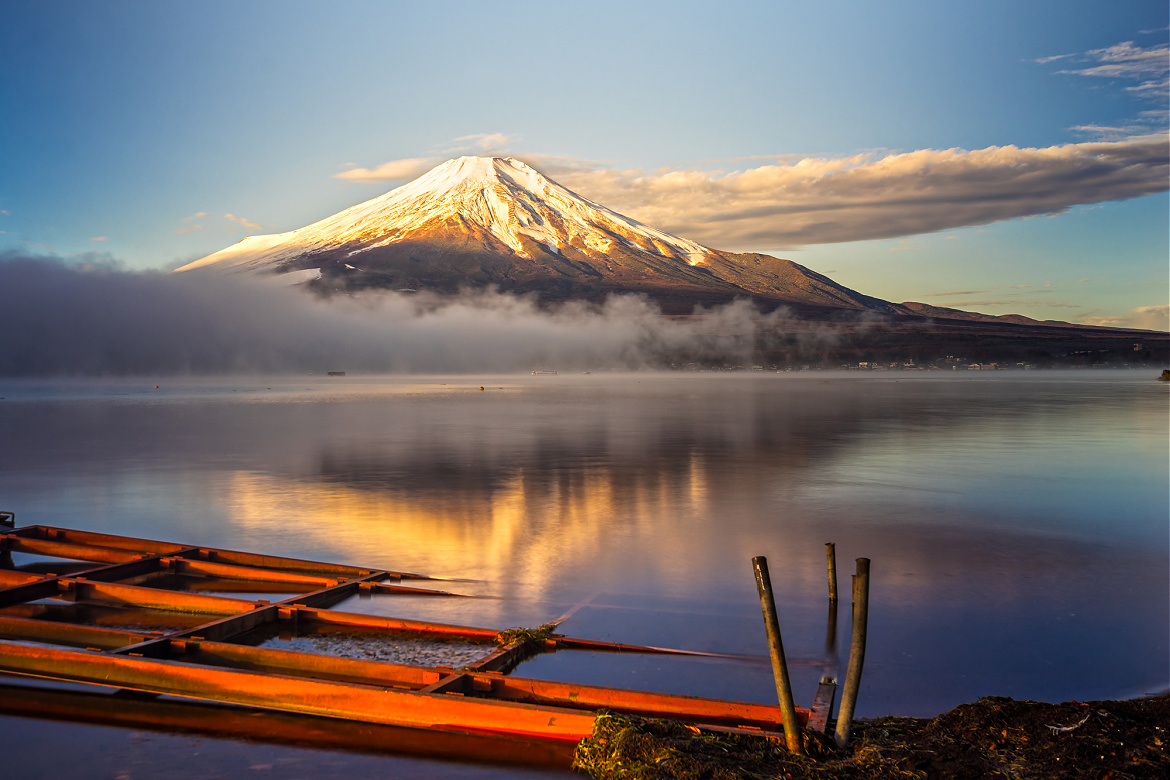 by Michael Feeley June 8, 2021
THERE'S THE VOLCANO and the placid lake.
One has molten fire in its gut, and the other is calm and serene right to its depths.
And that can change. The volcano will be still, and the lake churned up and rough.
Whatever form the lake and the volcano take, they're true to their nature.
We have these two possibilities in ourselves – fire and peace – a quiet intensity for living our best lives, and that can include the passionate choice for justice and truth.
These two opposites – fire and peace – are in all the arts and the arts often make better sense out of them than we do.
Look at Beethoven's music – Van Gogh's art – Shakespeare's plays – Martha Graham's dance.
These people generously expressed themselves in art and had a profound hope to be fair to the world in sound – brush strokes – words – movement.
Justice is in their creativity. They were giving form to their feelings and being of service to other people and the world.
You can make the same choice to express your self in the daily work you do – creating art in service.
Thanks – Michael
Please share this post with others.
I think you'll like this too –

Your Work Makes a Difference.
#491 (photo – Mount Fuji and Lake Yamanaka, Japan)