Words Make a Difference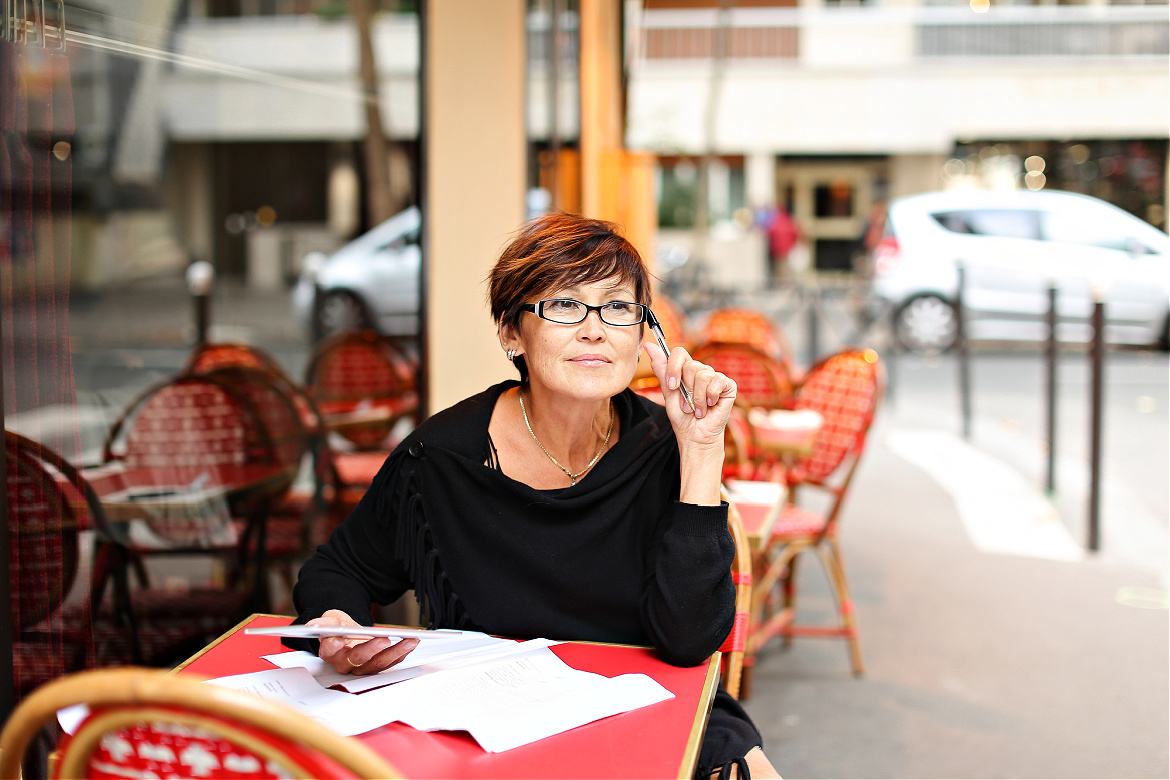 by Michael Feeley November 18, 2022
THE WORDS WE use are telling. Again, it's about choice and the difference we can make as we speak or write to people.
In an endorsement, you might say:
"I can't recommend their service and quality work enough."
A different choice would be:
"I highly recommend their service. It's quality work."
"I have to finish editing the guest book."
Or:
"I want to finish editing the guest book."
"I'll be there when I get there."
Becomes:
"I can meet you Tuesday or Friday at 10 am. What works best for you?
See how words are both the same and different?
Which is more appealing?
What do you think connects people more positively and permanently?
What effect do your words have on other people?
Thanks – Michael (he, him)
Please share this Daily with your tribes.
This is also good to think on –

What Words!
#1019