What You Seek is Seeking You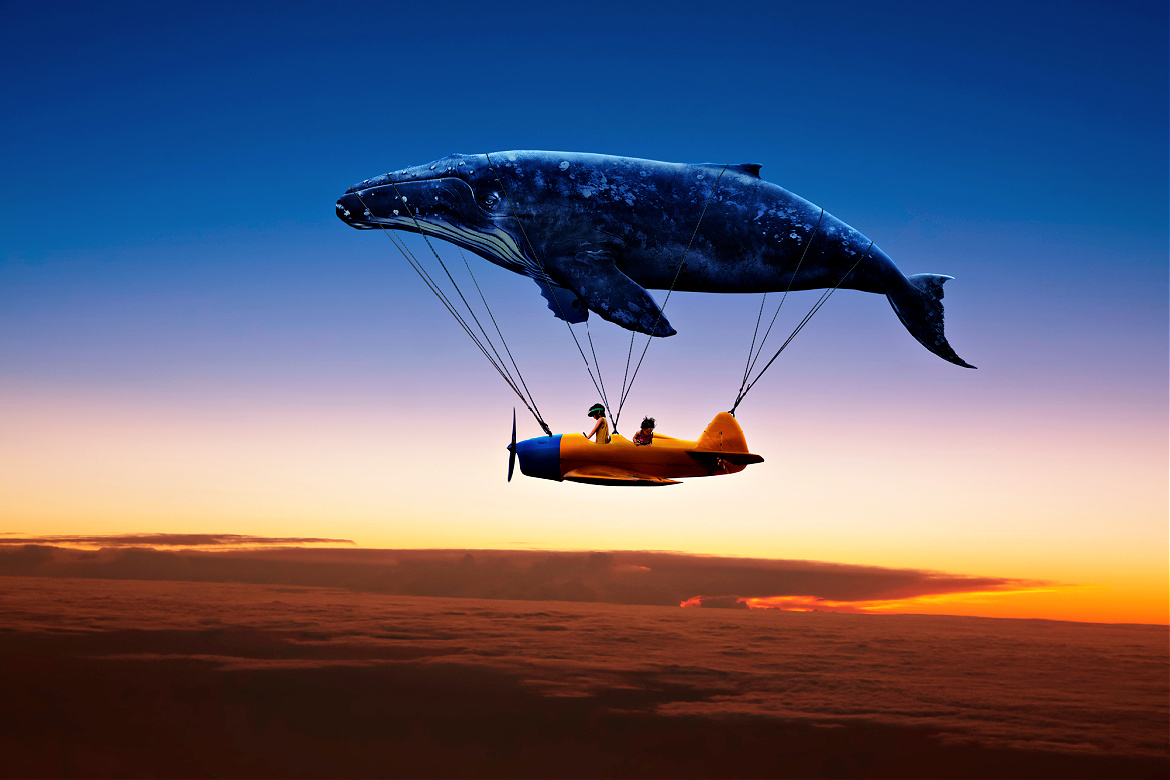 by Michael Feeley September 16, 2022
I BELIEVE WHAT you seek – dream big about, want, desire, yearn, and hunger for – is also seeking you.
How do you connect to what you want?
1. Be clear, detailed, and specific about what you want – no generalities or impossible dreams.
2. Make it achievable to get. On a scale of 1 –>10  (1 being impossible and 10 it's doable), where are you?
3. Write up a solid plan – day-by-day structured goals you can accomplish.
4. Vision what you seek. Make it real in your mind and heart. Even create a vision board. (They work.)
5. Be aware of resistance and naysayers who want you to fail.
6. Take action and do the hard work to get what you want.
7. Keep believing  and trusting in yourself and your dream.
8. Play and have FUN!
May all these suggestions help what is seeking you… find you.
Thanks – Michael (he, him)
Please share this Daily and help others find what they are looking for.
This is also useful –

Your Dreams Matter.
#956