Your Dreams Matter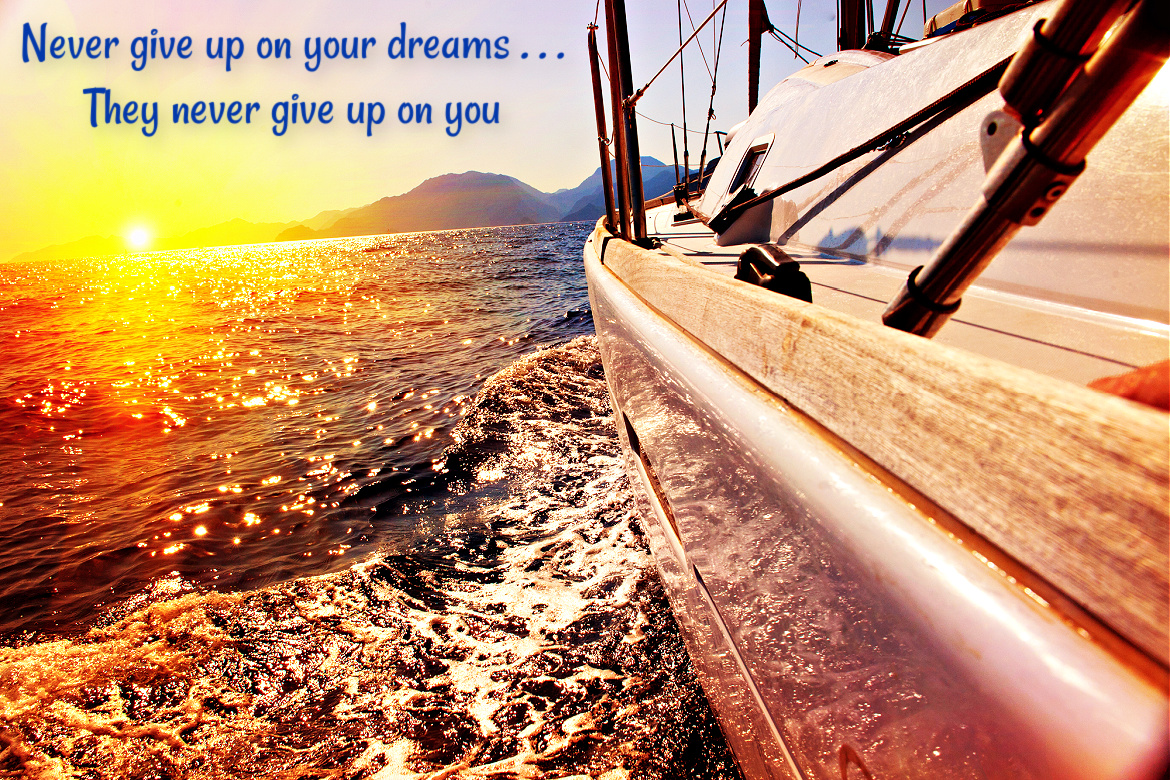 by Michael Feeley February 23, 2021
I WANT YOU to live a life filled up with your dreams.
You can have more than one dream. (There are no dream rules.) I've had several dreams come true in my life of nearly 70 years, and they're still happening and coming true! Most recently being hired as a Seth Godin Akimbo Workshop Coach.
The pinnacle of my career.
>Act on your dreams. Don't quit or let them fade and slip away.
> Get on your feet and actively go after what you yearn and burn and passionately imagine happening to you.
> Do not wait on hold for dream instructions.
> Do not wait to be discovered (because that's not going to happen); instead, see and create opportunities, embrace them, so you get what you are after, what you are born to do on this earth.
> Be bold – Ask for what you want.
> Be daring because your dreams matter, and they deserve your profound respect, hard work and love to make them live.
Your dreams insist, even demand that you be ready – practicing and knowing your skills – building your best attitude – showing up for your dream and doing superlative work so you come through for your dream when it arrives for you and –
It will arrive!
This is some of the vital work I am privileged to do as a Life + Career + Change Coach.
Never give up on your dreams… they never give up on you.
Thanks – Michael
Please share this post and let's all value and live our dreams more and more.
This might also encourage you –

Hold Fast to Dreams.
#386