What a Choice to Live With – Gratitude or Resentment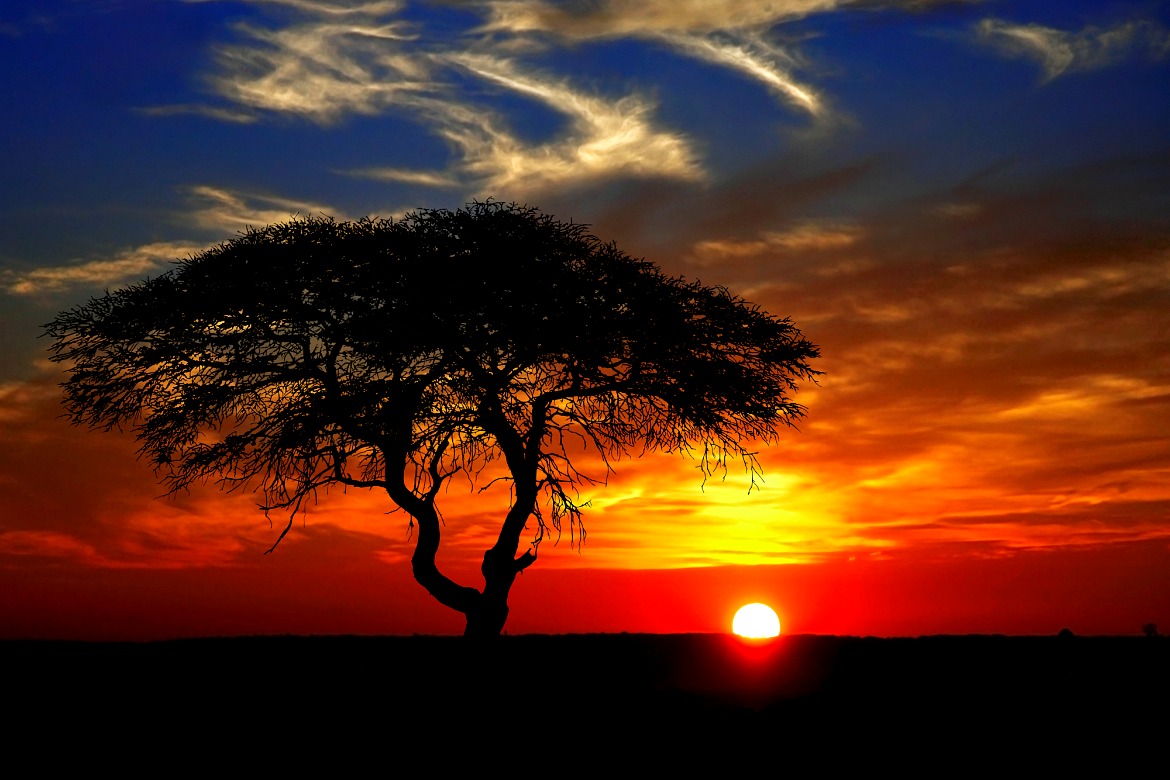 by Michael Feeley July 15, 2020
Have you ever noticed how quickly people can shift from something good to something rotten?
They make a choice to like something and then knock it down.
They seem to be happy and grateful and suddenly resentment erupts… good feelings get shadowed by a bad hope and what began as something positive and nice shifts right into negativity and spite.
It can go like this:
"Great to hear about your new job! Let's see how long this one lasts."
"I'm so happy we're friends but Helen won't like it if she sees us together."
"You're always so positive. It's pretty irritating."
See how quickly people shift back and forth between gratitude and resentment – positive to negative – goodness and joy into meanness?
What a study this shuttling back and forth is but the exciting fact is this — you always have a choice. You can select gratitude over resentment and the process, choices, feelings, thoughts and preferences you make will directly affect the quality of your entire life and the kind of person you will be.
One of my favorite quotes about changing negativity into optimism is by American composer, pianist and band leader
Duke Ellington. Reading it always makes me happy:
"I merely took the energy it takes to pout and wrote some blues."
What an inspiring and fun choice, right?
Thanks – Michael
Please send this post out to  increase peoples gratitude.
And… see what you think of this –

You're Born With Endless Gratitude.
#164