Unknown Gratitude Found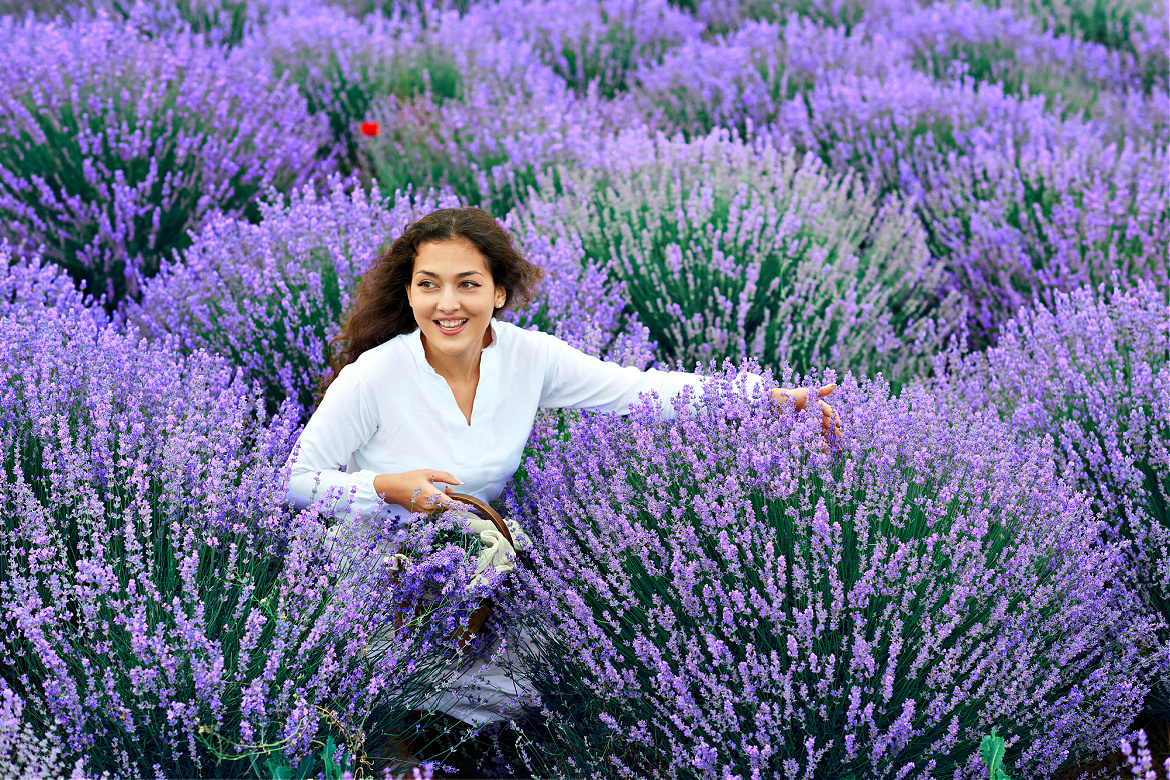 by Michael Feeley January 5, 2023
WHERE DO YOU have unknown gratitude?
Gratitude living in you that you're not aware of.
Unexpressed gratitude.
– Maybe it's gratitude for the people who recycle your trash.
– Gratitude to a friend, colleague, or teacher for their good effect on your life.
– Gratitude for something you value that you might be taking for granted.
– Gratitude for everyday, simple, and ordinary things.
I'm grateful to Yenny – an excellent and happy seamstress who helps me with curtains and slipcovers+++
Once unknown gratitude is known – uncovered – seen – discovered – what does it do to you?
I believe you'll find a gigantic amount of unknown gratitude inside of you, and you'll feel terrific recognizing it and
sharing it with others.
Thanks – Michael (he, him)
Please share this Daily with many others.
I think you'll like this too –

Non-Stop Gratitude.
#1067