Non-Stop Gratitude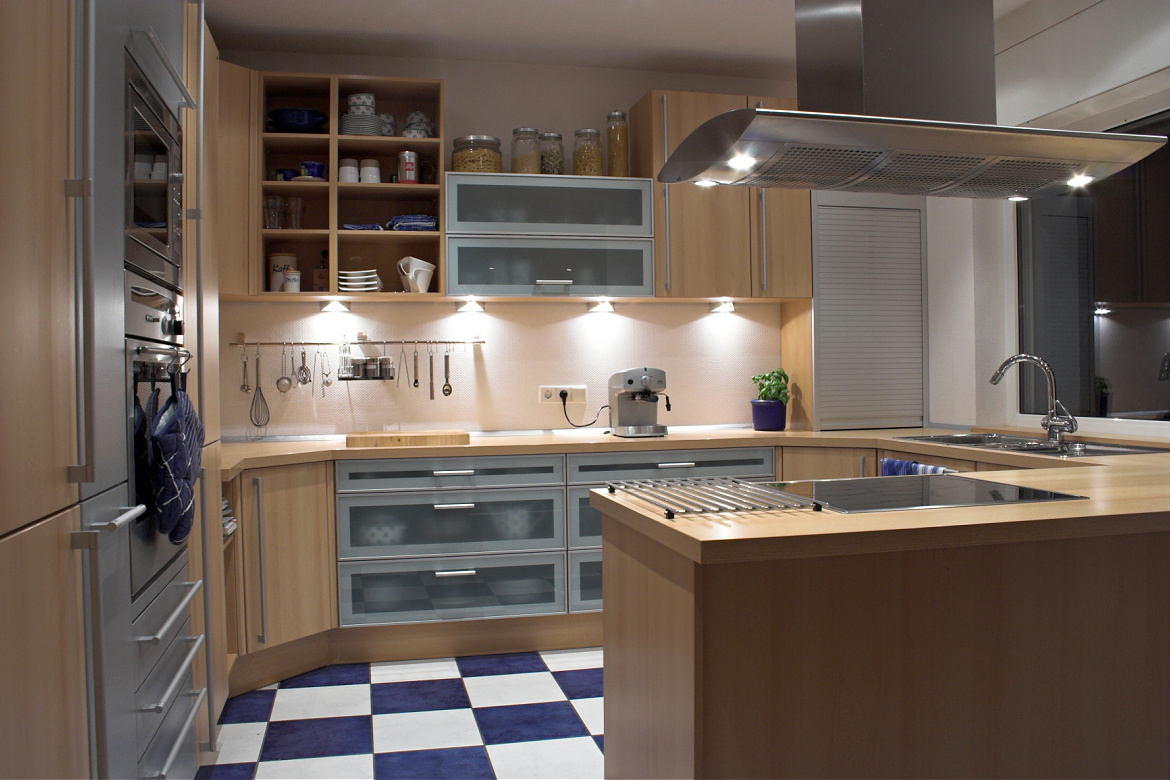 by Michael Feeley October 29, 2022
GRATITUDE IS EVERYWHERE. It's non-stop if you focus and look around.
Go to your kitchen and see what's right in front of you that you're grateful for:
A refrigerator that keeps your food fresh – stove to cook on – hot and cold running water – a sink – cabinets for storage – lights – tea kettle – coffee maker – dishes – glasses – silverware – pot and pans – garbage bags – plastic wrap and foil – towels – pot holders – food.
Gratitude is everywhere.
You can do the same wherever you are – with your life – your work – family – friends – driving – shopping – exercising – sleeping+++
See what I'm saying? There is an endless roll of gratitude to experience.
Gratitude can be Non-Stop – Unlimited – Multitudinous – Unstoppable – if you allow it.
And when you see this, what does it do to you?
Thanks – Michael (he, him) 
Please share this Daily with others.
This is also related –

You Can Live Your Best Life.
#999