Two Ways to Use Your Mind and Life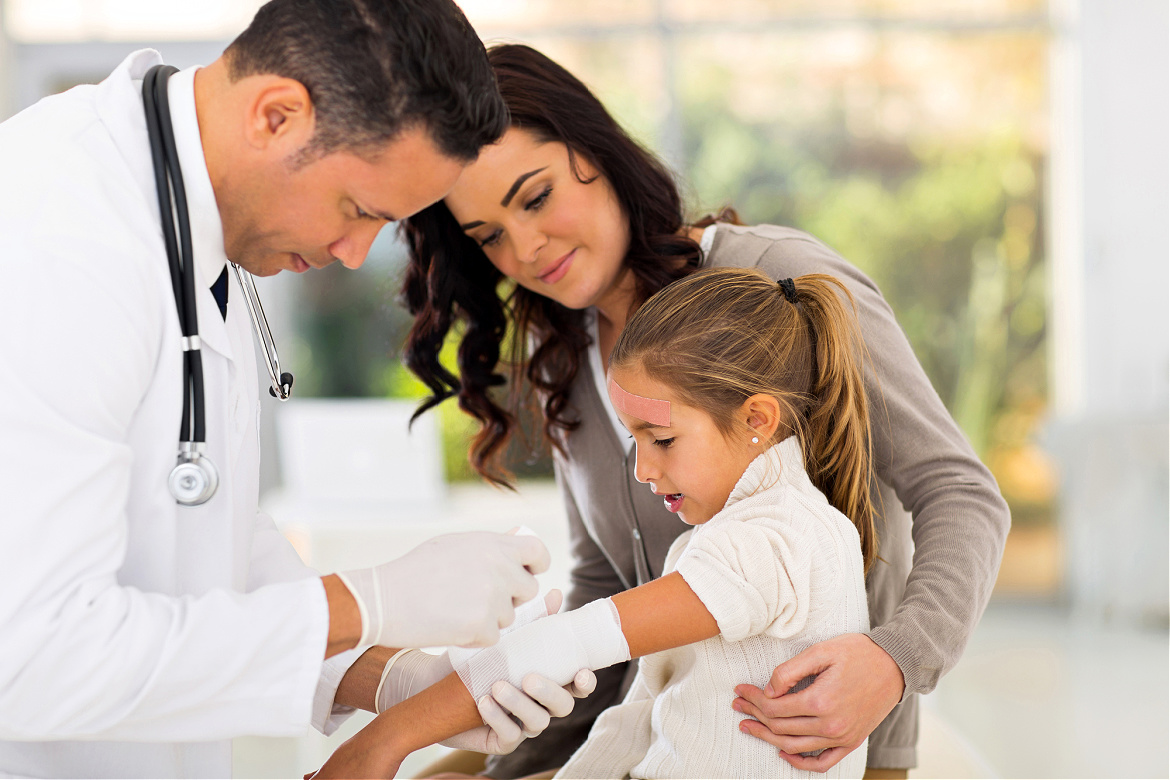 by Michael Feeley May 13, 2022
I HEARD A STORY about a man who was studying to be a doctor. I feel deep respect for someone who wants to help others live well and use their life for this kind of good.
Unfortunately, he failed his courses a few times.
After being dismissed from medical school, he broke his rental lease without speaking to the landlord – didn't pay his bills – and fled. (I guess reputation doesn't matter to some people.)
Naturally, authorities were contacted.
During his stay at the rental home, he also spoke against the women and men who took care of the property he rented – cleaning his home, pool, and gardening. His comments, disruptive and disrespectful requests included harassment,
racial prejudice, ageism, and gender discrimination.
What is vital to learn about here is the conscious choice a person makes to use their mind and life for good or evil –
there are learning skills to be a doctor coupled right along side with being vindictive, threatening, biased, deceptive, and unkind.
What a shame that such a young person would have so much anger and ill will in his heart and mind.
You never know how emotional stress and failure can create mental imbalance.
Part of the great sadness here is the fact that he has a small child watching and judging him as a father and the choices he is making about people and life.
I am confident that his contempt for people stopped him from getting good grades in his courses, and it may interfere with his hope to become the doctor he dreams of being.
How can you trust a possible doctor who acts like this? Where is his integrity?
Hatred and revenge for people hurt your mind and freeze your heart.
His actions and decisions may haunt him for the rest of his life.
What a shame this story is but a prime opportunity for learning and change.
How will you use your mind and life – to help or harm people – do good or evil?
Thanks – Michael (he, him)
Please share this Daily with your tribes.
I think you'll also value this –

Two Choices – Two Kinds of People.
#830