The Universe is in You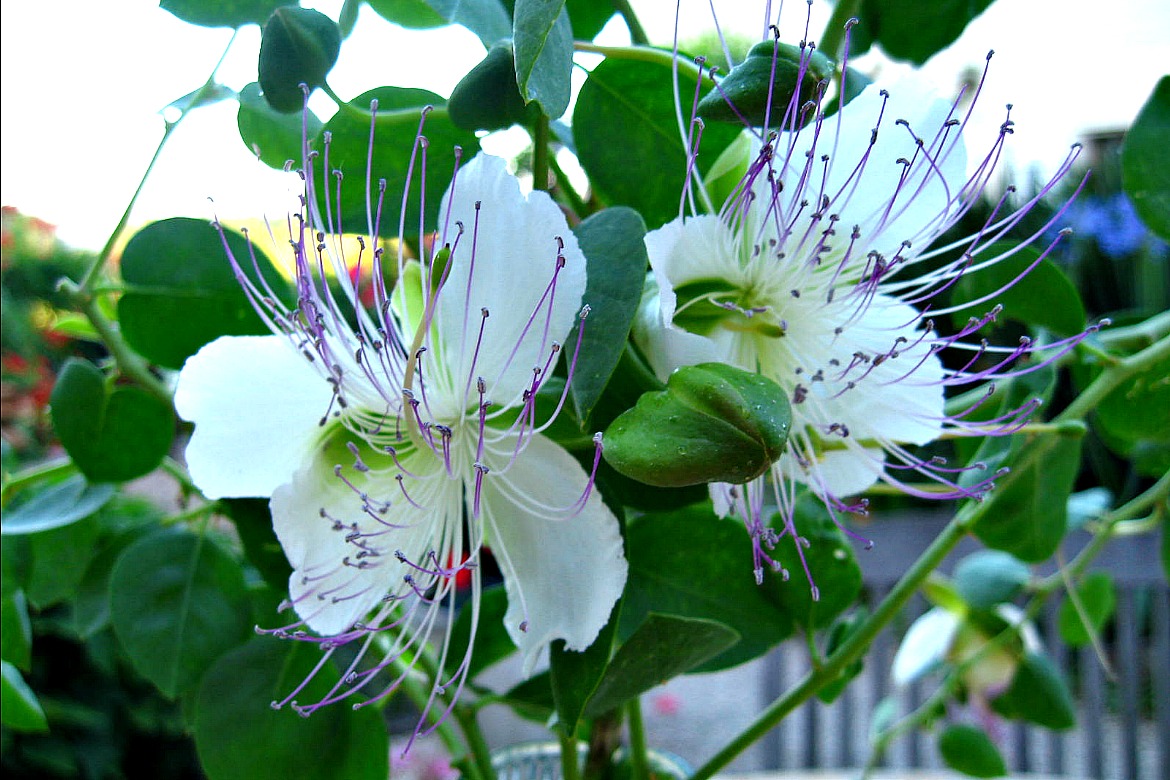 by Michael Feeley December 31, 2022
YOU ARE NOT just passing through life.
The entire universe is alive in you and you're sharing yourself and your gifts with an unlimited amount of people
every single minute.
Happy New Year.
Thanks – Michael (he, him)
Please share this Daily with your tribes.
I think you'll like this too –

Your Impact on the World.
#1062