Your Impact on the World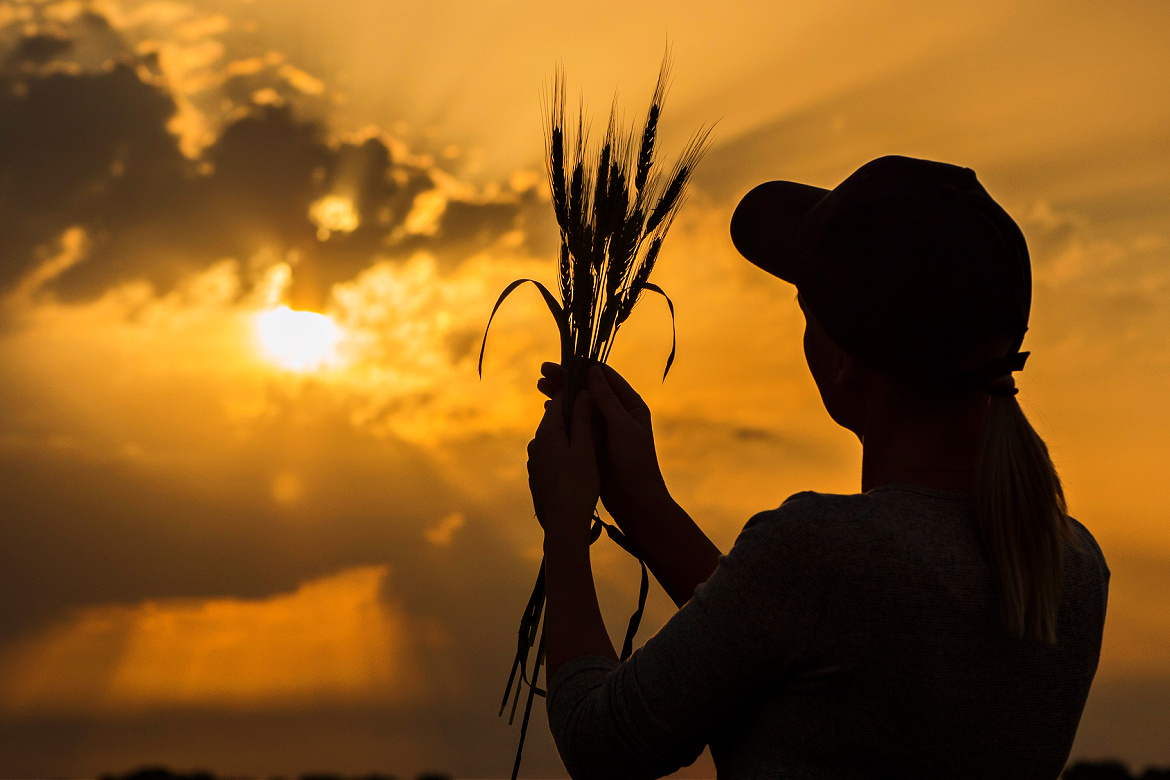 by Michael Feeley November 26, 2022
YOU WILL BE known forever by the footprints you leave behind.
Your thoughts – words – actions – the services and products you offer – how you treat other people – all this and more
is your legacy – your lasting impact on the world.
What do you hope that will be?
Thanks – Michael (he, him)
Please share this Daily with your tribes.
This matters too –

Whose Legacy Lives in You?
#1027