Tell Your Story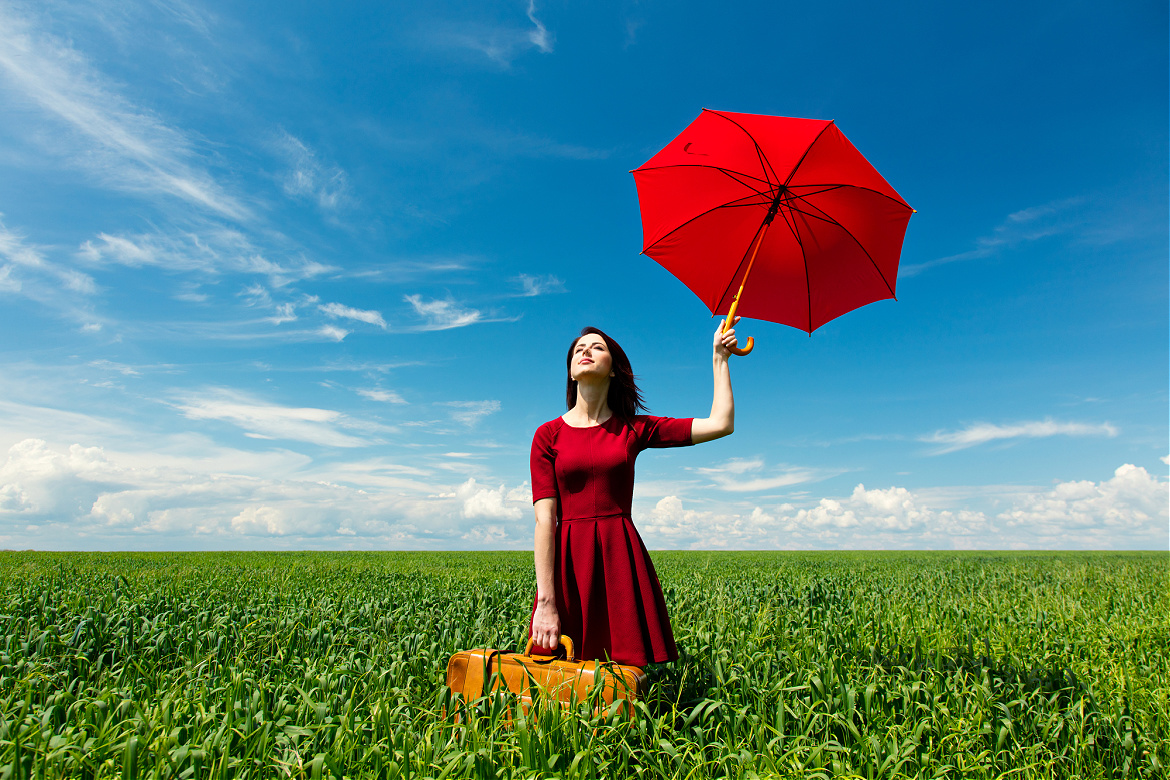 by Michael Feeley February 22, 2023
YOU'RE THE STORYTELLER of your life.
You have the power to create the life you want, and because of that, you have nothing to fear.
Whatever is happening to you now and whatever is ahead of you, you lead.
You can embrace gratitude, happiness, love, success+++
The opposite is also true.
You reap the benefits or the hardships of the choices you make.
Thanks – Michael (he, him)
Please share this Daily with your tribes.
I like this for you too –

What is the Meaning of Your Life?
#1115