Take In and Give Out Good Things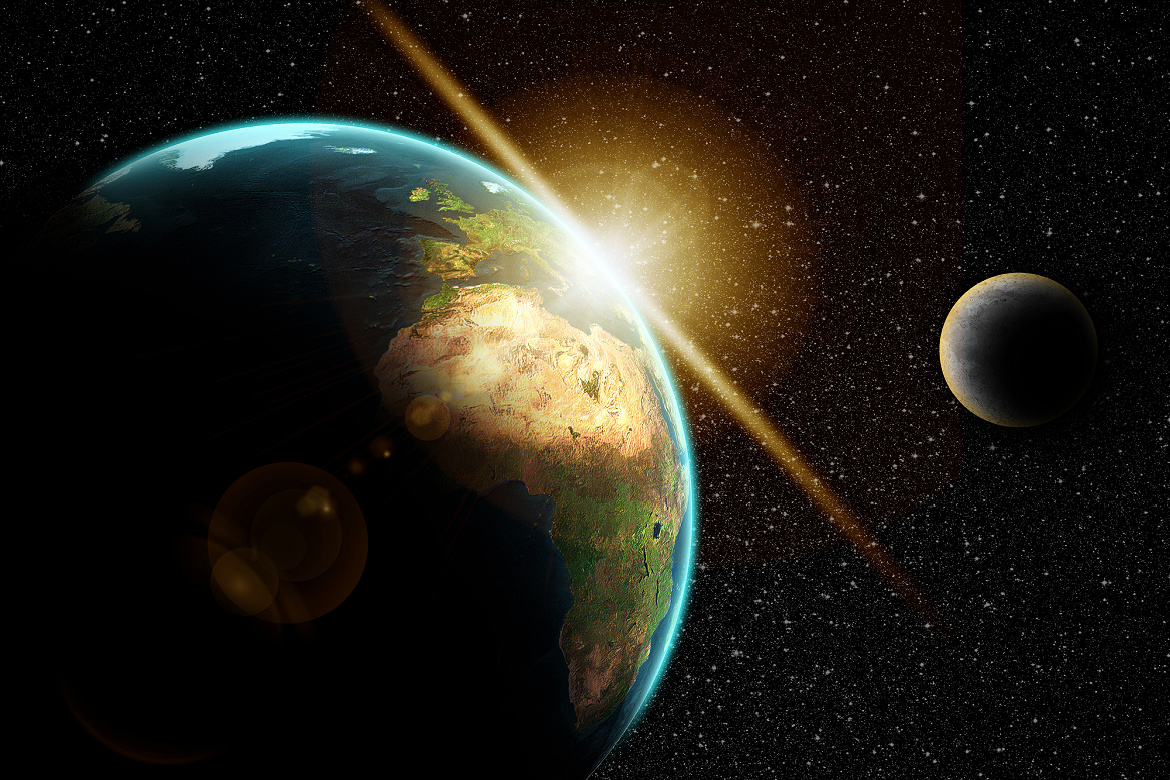 by Michael Feeley August 7, 2023
THE WORLD CAN always use our help because it seems our dear world is getting increasingly complicated and fearful.
We need to embrace new ways of thinking and feeling and have goodwill for others around the globe where love and truth
run things.
I believe the more light, gratitude, respect, peace, and kindness you welcome in yourself, the brighter, more grateful, respectful, peaceful, and kind the world around you will become.
Your positive, healthy actions will cause positive, healthy reactions.
Surround yourself with like-minded people and work together for change.
Thanks – Michael (he, him)
Please share this Daily with your tribes.
This is also important –

Your Impact on the World.
#1282