Surprise is a Gift of Gratitude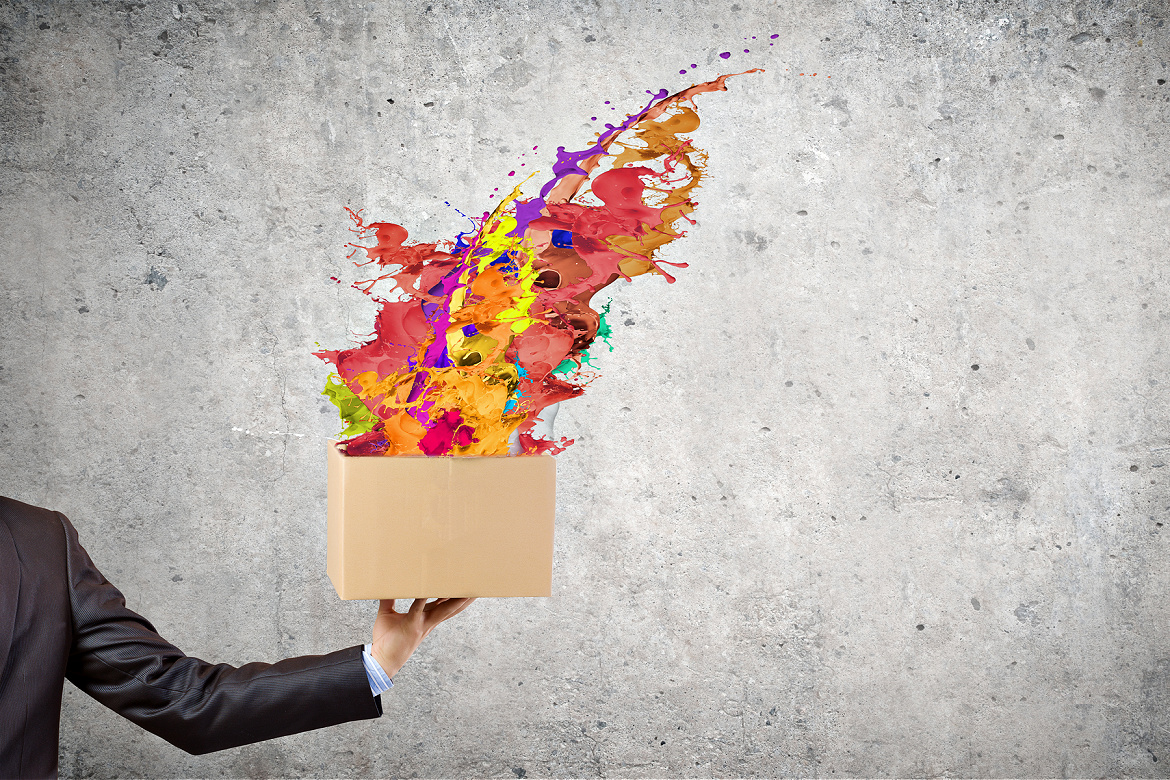 by Michael Feeley December 16, 2022
SURPRISE IS A form of gratitude. It's a gift.
Surprise is something unexpected, intense wonder, and maybe shocking because something you didn't expect happened.
It's being amazed – astonished – flabbergasted (a personal favorite of mine.)
Make yourself aware of surprise and how it appears throughout your day and life, and see how gratitude is at the heart of surprise.
Life is surprising.
When do you remember being surprised?
Why not be creative and surprise someone today?
Thanks – Michael (he, him)
#1047