Significant Workers Do Regenerative Work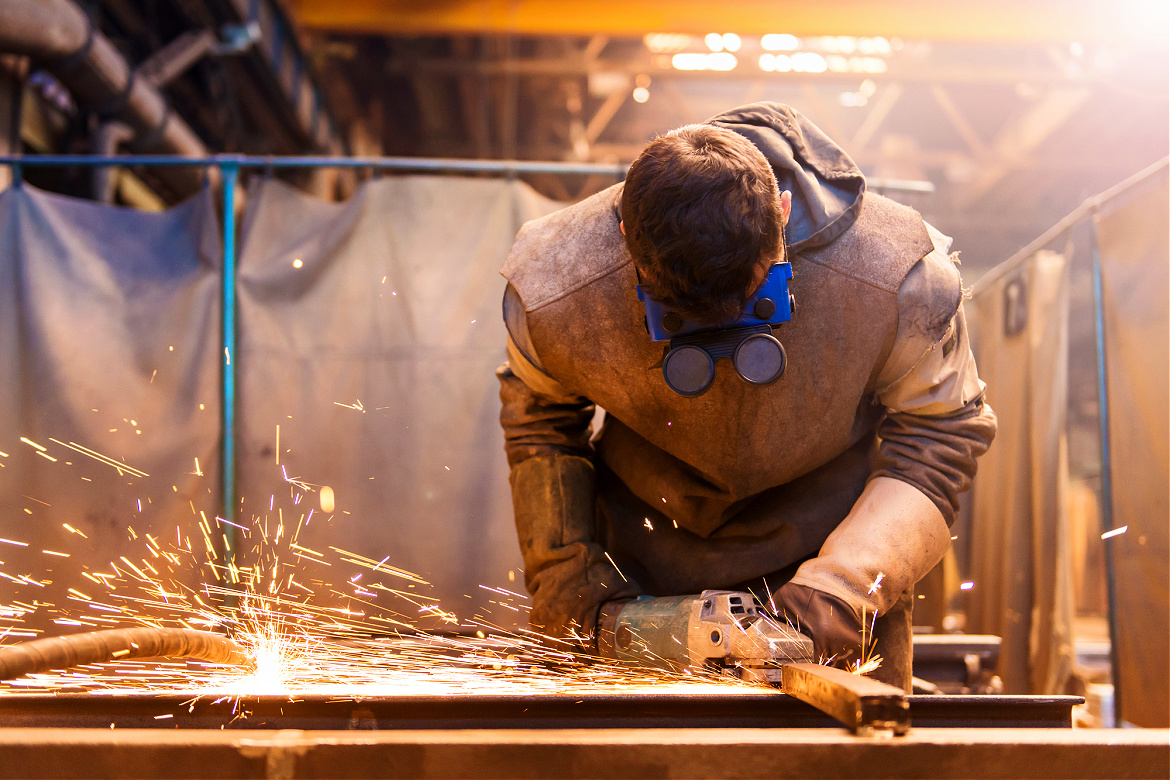 by Michael Feeley September 23, 2023
SOME THINGS WORK.
Some people work.
Some people get things to work.
Some things need to change.
I recently learned I didn't need to buy a new front gate for my driveway or replace my house heating system. They were repairable. I just had to find the right people who knew what they were doing – were willing to show up – study the problem – come up with a solution – and put in the effort to fix it, and I did.
Regenerative work – repairing – rejuvenating – renewing – recovering – are part of recycling instead of quickly discarding.
The people who do this valuable work are significant workers. Many are running their own business to earn a living. Their skills matter. They are the choice laborers you want to take care of – showing them respect and gratitude for saving something, including saving you time and money.
They are significant because…
They go where they are needed.
They commit to trying, solving problems, and getting results.
They care.
They're artists.
They're efficient and make cost-effective offers.
Service for their customers and building new connections are crucial choices.
Earning and re-earning trust.
Positive choice mentality and good work ethic empower significant workers.
Thanks – Michael (he, him)
Please share this Daily with others.
This also matters –

Unlearn and Relearn.
#1329
I use the word 'significant' because I learned it reading Seth Godin's new book – The Song of Significance. I see it as valuable and true.