Sameness and Difference Together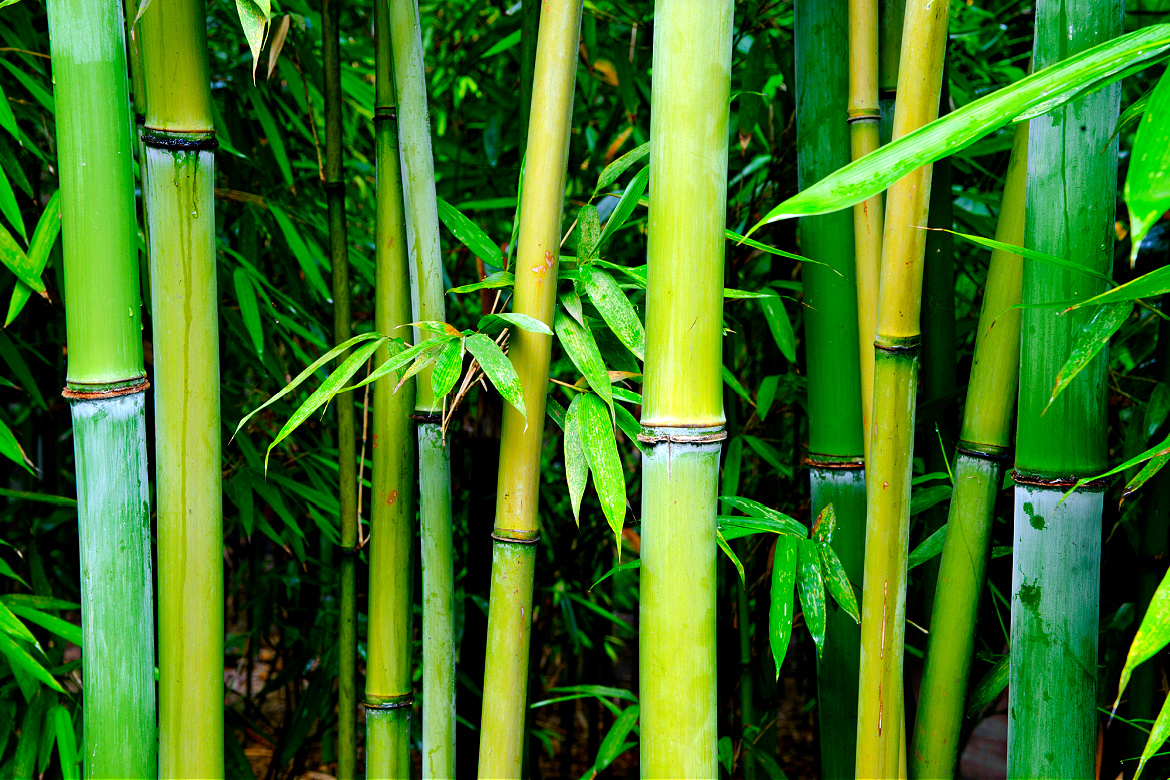 by Michael Feeley November 3, 2022
RECENTLY I WAS captivated by how well boxwood and bamboo fit together as a hedge for a hotel. The combination was surprising, unique, and profoundly satisfying seeing sameness and difference working as one. (I'm stealing the idea.)
Then I started to notice other obvious and surprising things that are the same and different joining – connecting – blending:
– A woman walking both a big dog and a little dog together.
– A church turned into a house.
– Bacon and eggs prepared with a variety of different eggs.
– Night and day.
– Headphones connected to iPhones.
– Right and left hands and feet.
– Sheet music and a singer with an orchestra.
– A padlock with two different keys.
– Electricity and an underwater pool light.
– Justice and injustice.
– A welder repairing two broken off antlers on a bronze deer statue.
– Different people eating different foods in the same restaurant.
We are all humans, connected to everyone, living with other cultures in different places on the same planet.
Sameness and difference are everywhere. Sometimes these two opposites work superbly well together, and other times no.
We're all trying to make sense of equality and difference.
Thanks – Michael (he,him)
Please share this Daily with other.
I think this also matters –

Two Forces in Each of Us.
#1004