Two Forces in Each of Us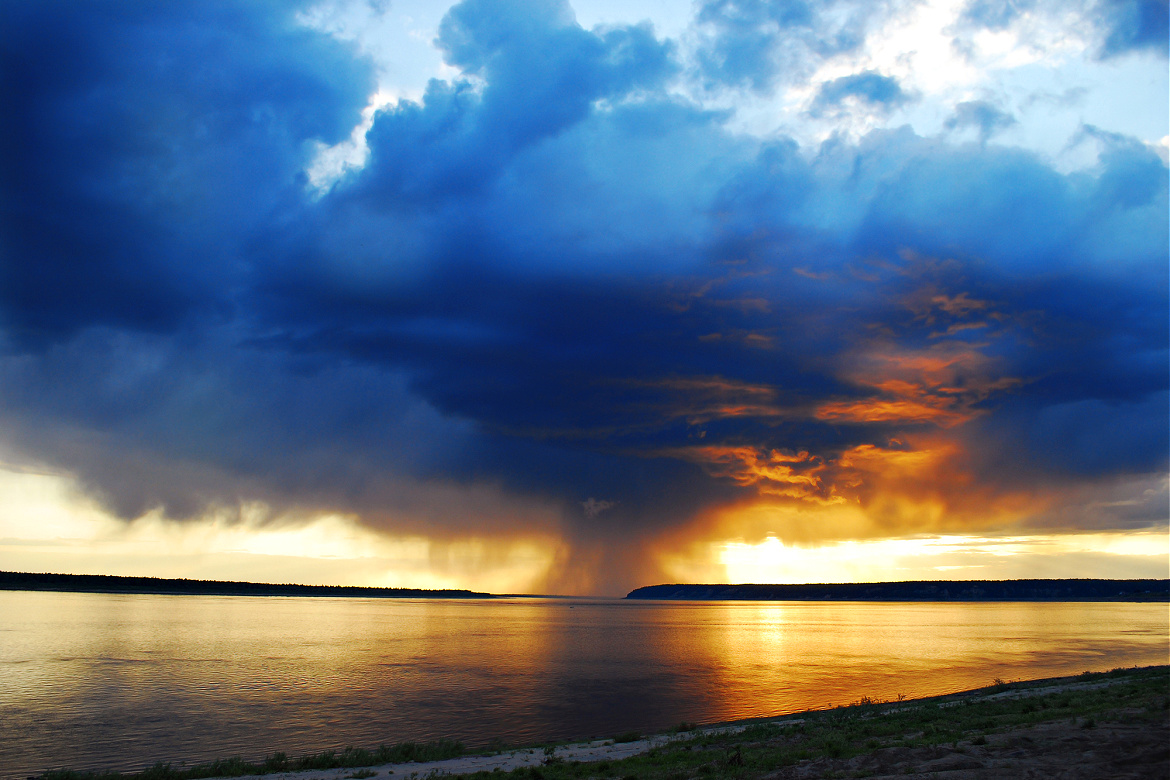 by Michael Feeley September 1, 2021
WE EACH HAVE two forces working in us at all times – Anabolic and Catabolic.
Anabolic is the building up of metabolic pathways, healing, positive, constructive.
Catabolic is the breaking down process, usually seen as negative and destructive.
Other forces that come to mind are:
Love – Hate
Respect – Contempt
For – Against
Stormy – Calm
Generous – Tight
Empathy – Apathy
Freedom – Order
Mind – Body
Kind – Vindictive
Warm-hearted – Cold
Optimistic – Pessimistic
Cynical – Hopeful
Genuine – Fake
Courageous – Fearful
Hard-working – Lazy
Confident – Unsure
Grateful – Resentful
Hero – Victim
Happy – Sad
Separate – Together
Plan – Spontaneity
Present – Removed
Leader – Follower
Sameness – Difference
Justice – Injustice
Friend – Enemy
I could keep going about duality, the opposites, the two energy forces in us, and how we're always trying to make sense of them, have them blend, to be one.
The weather naturally does it very well – painting – music – dance – a builder – a chef – business owner – teacher+++ all aim for harmony. Sometimes there's success and sometimes not.
It's an important fact to note – we always have a choice in all we do – how we live, think, feel. Please make the best choices.
Thanks – Michael (he, him)
Please share the post with your tribes.
I think you'll like this also –

You Become the Choices You Make.
#576