Renew and Refeel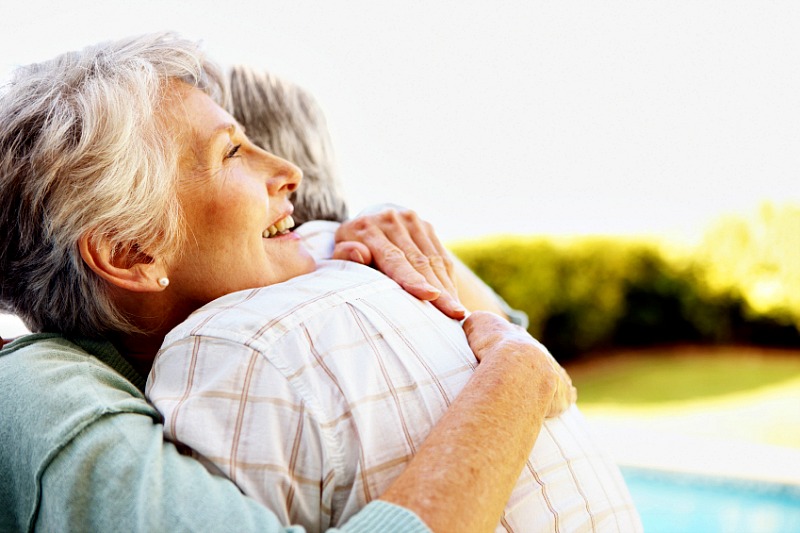 by Michael Feeley September 17, 2022
RENEW AND REFEEL your words and gestures.
I'm thinking about the people I love and how I express that in words and actions.
Sweetheart – because the person has a sweet heart and kind nature with profound empathy for my life, work, and
other people.
I love you – because of who you are with all the facts present and your multitude of emotions, generosity and goodwill.
Friend – because I count on you, trust you, know I will always hear the truth, and get guidance and protection.
Love of my life – soulmate, life partner, the person I will spend the rest of my life with.
Holding your hand tightly – hugging – a kiss – a look – feeling immense gratitude – making coffee for you every morning+++
As I say these words and do these things, I'm looking at why and what they mean to me so they can be genuine and fresh, and
I can refeel them with the emotions and meaning that lives in my mind and heart.
I'm also aware that I have these feelings for friends and pets who have passed away and will always have meaning
in my memories and heart.
What about you?
Why not let the specifics of your emotions rise up and run you with abandon, gratitude, and pride?
Go ahead – have a tsunami, an avalanche, a hurricane, a fireworks display of logical feelings for the people, places and things you love. 
Thanks – Michael (he, him)
Please share my Daily with others.
This is also something to think about –

The Power of Liking and Love.
#957