The Power of Liking and Love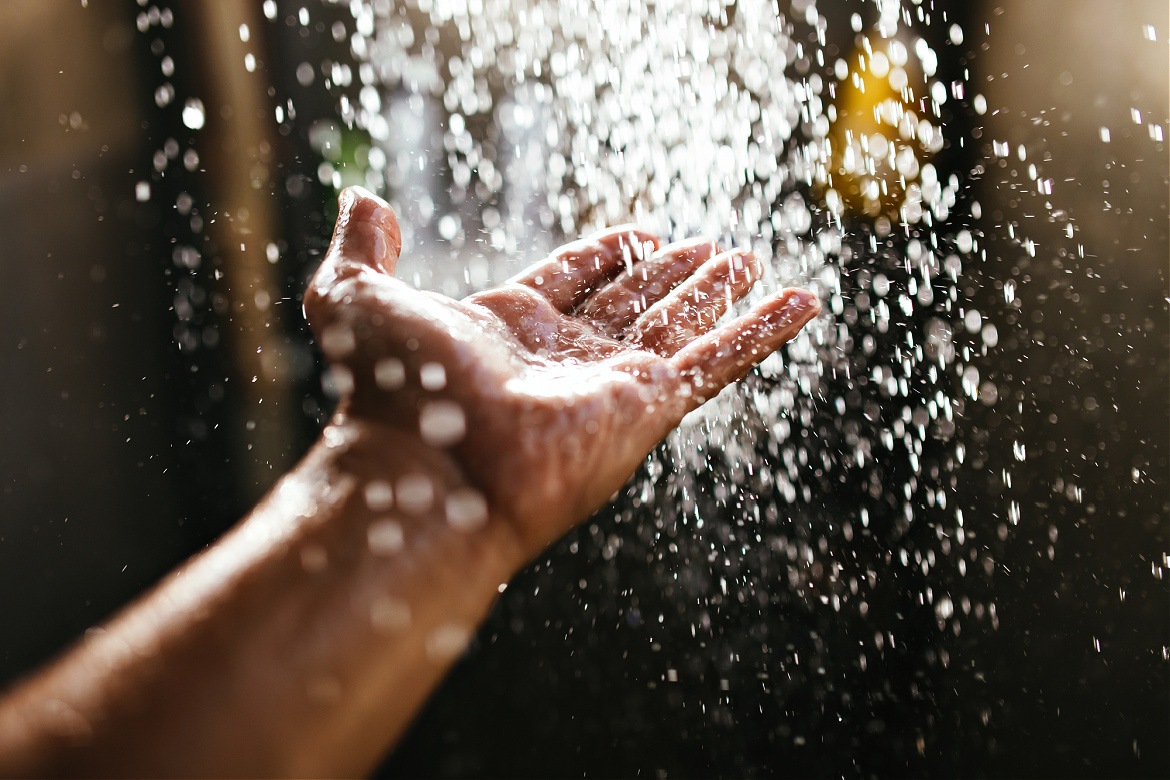 by Michael Feeley January 13, 2022
WHEN YOU LIKE something, it positively affects you. Liking makes you feel good.
Liking things happen all day long (and not liking). Sometimes we are aware of liking, and other times liking is unconscious.
Liking can be a choice, not just a happening.
You look forward to your morning shower, and as soon as you feel the warm, clean water pouring down on you and smell the fresh scent of soap and shampoo, you're in 'like' maybe even love. MMMMM! So good!
Now we're into another L word – Love.
Loving something or someone has even more intensity and feeling, overwhelming happiness and gratitude.
I hope you see the power liking and loving something has, how necessary and satisfying these feelings and choices are for your physical and emotional well-being. Also, the immensely positive effect it can have on other people.
> What do you like and love? (Name one thing right now.)
> What does liking and loving that specific something or person do to you?
Commit to Liking and Loving.
Have a day of conscious liking and loving things and then have another day and another, and even when a day is rough on you, choose something you like and love to counter negative events and feelings.
Thanks – Michael (he, him)
Please share this Daily with your tribes.
I think you'll like this too… maybe even love it –

Stop Complaining.
#710