Questions and Problems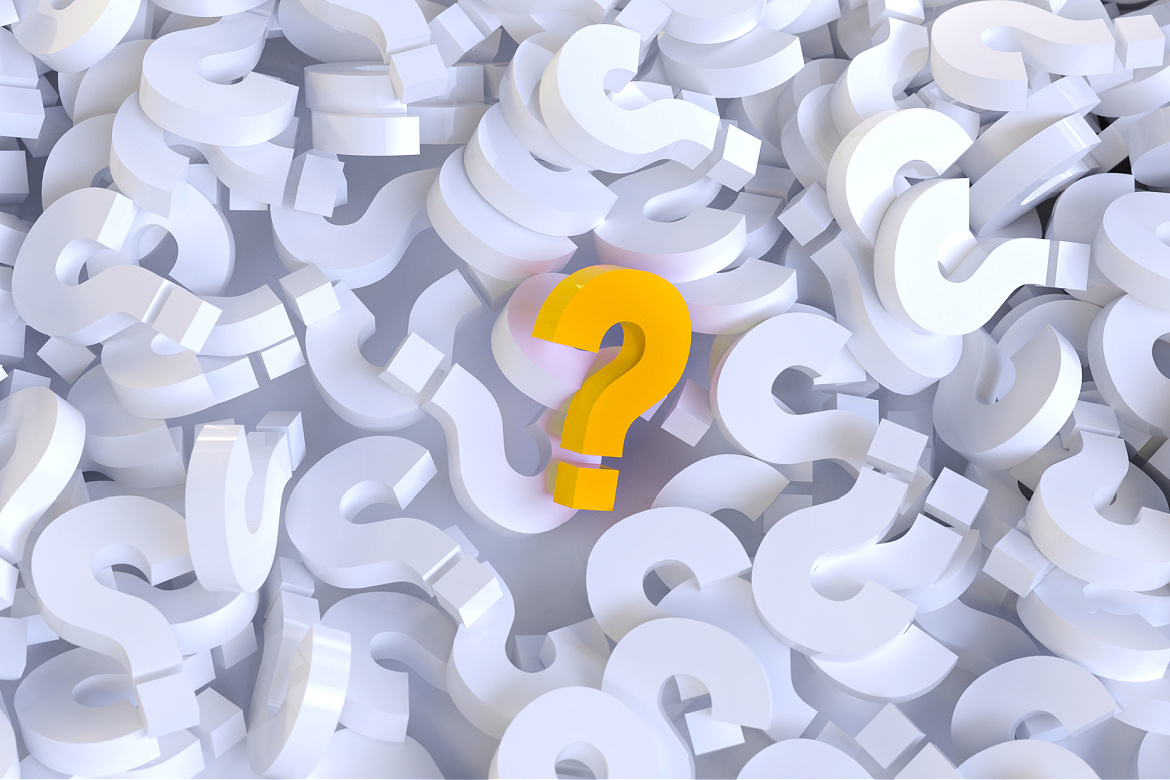 by Michael Feeley August 9, 2021
THERE'S A RELATIONSHIP between having questions and problems. Both are looking for answers.
I have questions.
I have problems.
Which is a kinder way of seeing and helping yourself?
Reframing how you think doesn't make less of the challenges you can face daily in life. It can help you rise above
confusion and pain.
I have questions with health.
I have problems with health.
I have questions about money.
I have problems about money.
How you think about something will either strengthen you or weaken you. It will guide you through rough waters or sink you.
> Which words and mindset empower you more and make you feel better?
> What thoughts will help you and your spirit live at a higher intention and energy level when emotionally swamped?
Reframing, making a simple choice to change your mind and heart, can make a big difference, and probably all the difference
in your well-being and happiness.
Gratitude for your questions will also help.
Thanks – Michael (he,him)
#553