Change Your Thoughts – Change Your Life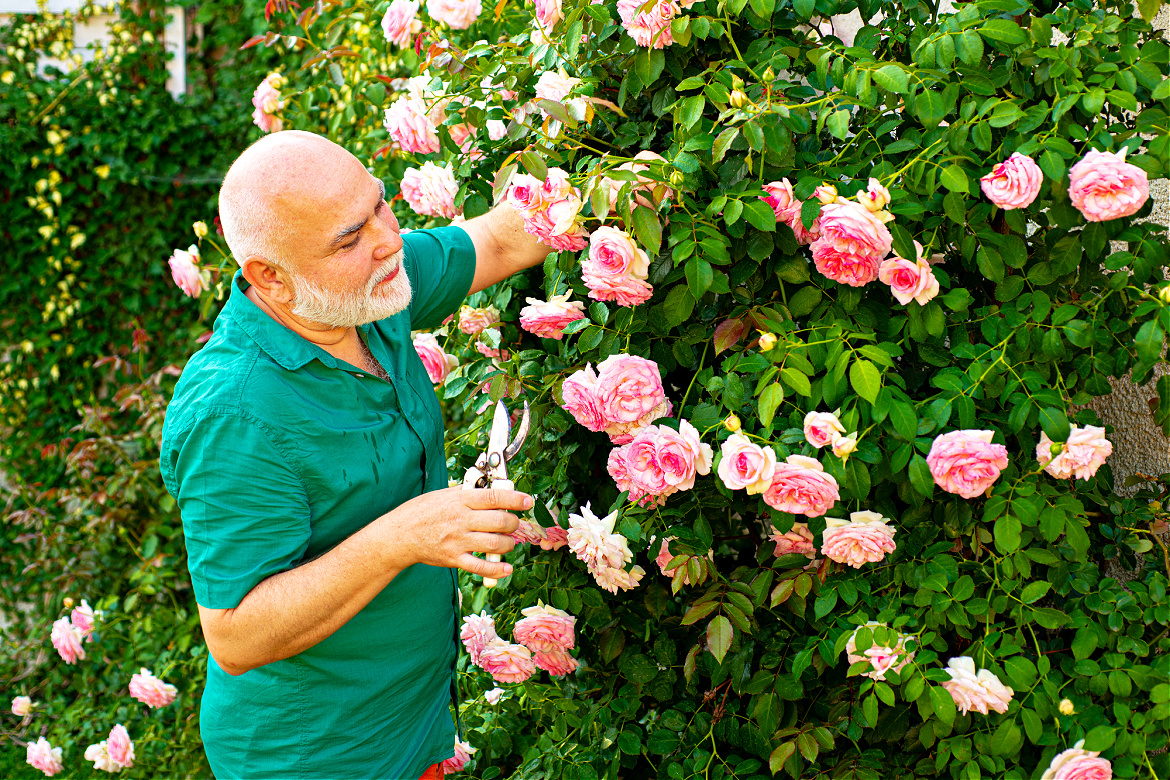 by Michael Feeley March 29, 2021
I HAVE LEARNED – the thoughts, words, and actions I put into the world make me who I AM.
If I broadcast negativity, I attract it right back like a magnet.
If I appreciate and give, then kindness and love come my way.
Change your thoughts and you change you life.
So here's your assignment to test what I'm saying:
Take every negative thought you have and match it with an alternative positive idea. Focus and reframe negativity into something good. Change it. Turn it around and watch what happens. See if you feel better about yourself and the world.
> When you promote goodness, you encourage your total well-being.
> When you step away from being pessimistic, you gain optimistic feelings, new peace, and hope.
> When you like things, you move away from needless complaints, suffering, and bitterness into greater joy and happiness.
> Choose gratitude over anger – practice gratitude.
Let go of what disturbs you, and change will happen. You may feel it instantly – like quenching your thirst – feeding your hunger – having a long, pleasurable, restful sleep.
What's all this for?
To see if the quality of your thoughts and actions creates the quality of your life.
Thanks – Michael
Please share this post and create positive change with gratitude.
I think you'll like this post also –

Bring On Your Gratitude.
#420