People Matter – Tell Them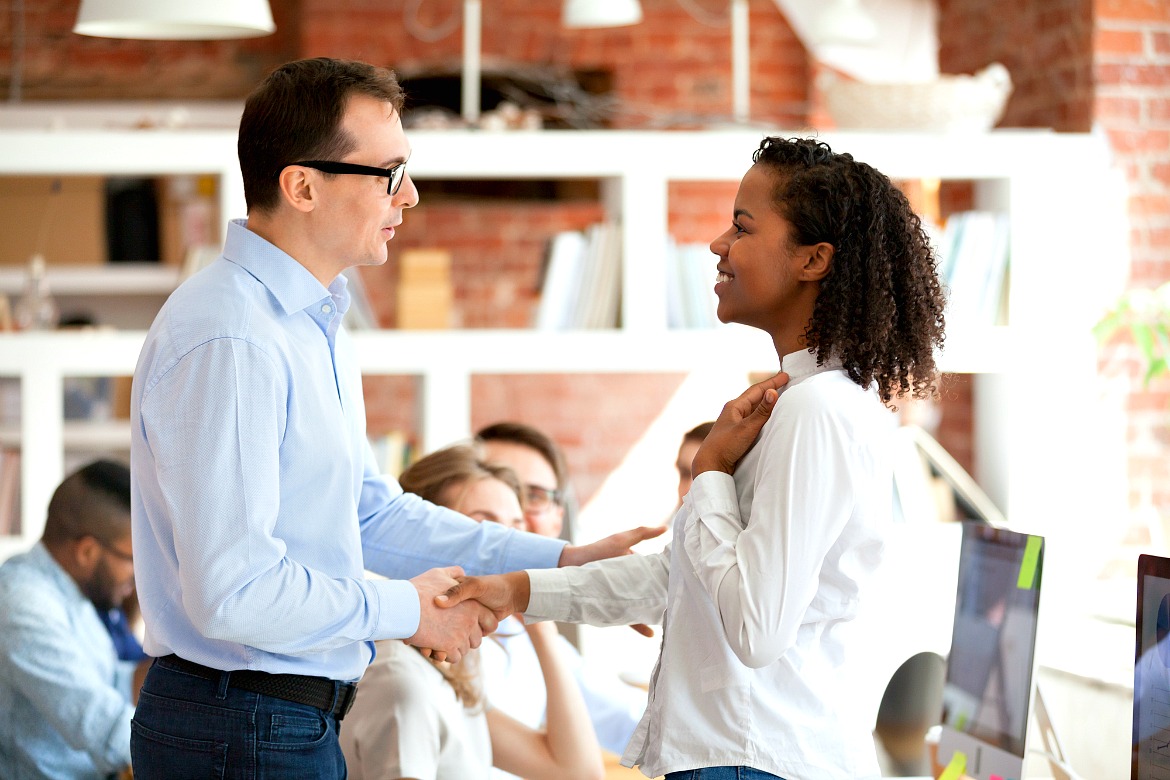 by Michael Feeley November 29, 2022
HOW MUCH TIME does it take to let a person know they matter?
How much thought and effort are you willing to give to acknowledge and assure someone that you respect them –
value their work and life?
Maybe it's your partner, a family member, a friend, or a colleague.
"Thank you for being you. Thank you for your work. I'm grateful to know you and have you in my life."
Please take the time and tell people they matter and why.
Who comes to mind right now?
Thanks – Michael (he, him)
Please share this Daily.
This also matter –

People Value You.
#1030