People Make You Feel Grateful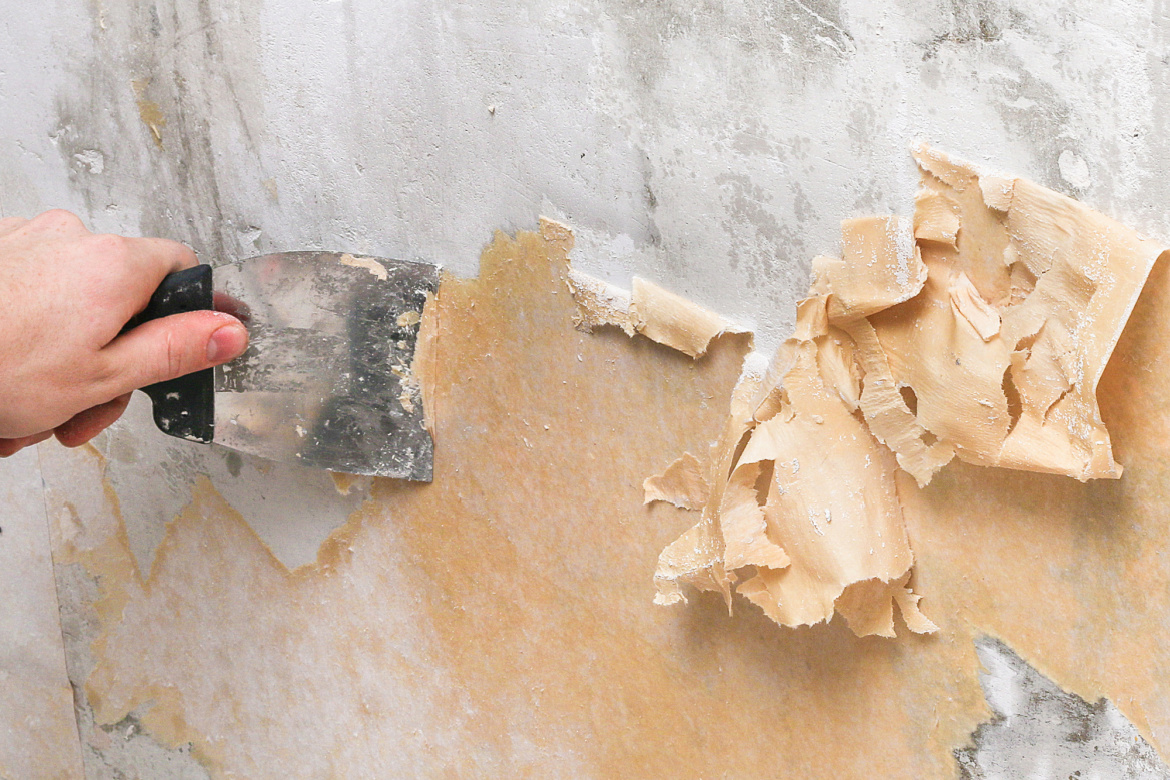 by Michael Feeley January 19, 2023
I'M WORKING WITH a nice man who helps me scrape off old paint from concrete ledges and columns around my house and then repaints them, and he also is gardening.
He knows what he is doing.
His work is good.
He shows up on time, and he's happy – convivial – friendly – lively – generous – creative.
He loves his job and pours himself into every task.
He wants to plant an avocado tree and has other ideas of filling out the gardens with different plants so that when people visit, the gardens will wow them.
He takes the initiative and respectfully asks permission after figuring out what to do.
In my book, he is remarkable and makes himself indispensable. So I'll give him as much work as possible and
recommend him to others.
He creates value and makes a difference in the world.
I feel ever so grateful to know him.
Isn't this what we all look for when we hire other people to help us?
Thanks – Michael (he, him)
Please share this Daily with your friends.
This matters too –

People are Extraordinary.
#1081