People are Extraordinary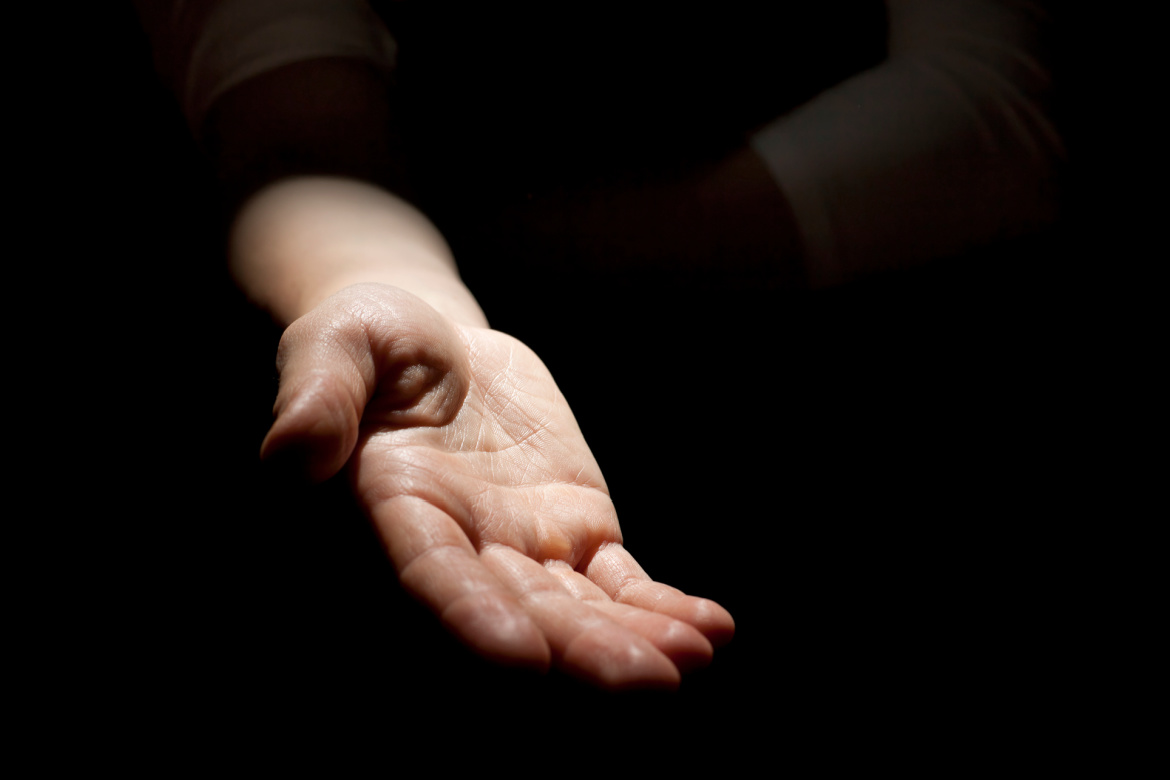 by Michael Feeley December 24, 2022
IF YOU STOP for one minute and think about another human being, I believe you'll instantly see how special and meaningful people are – how remarkable we each are – ordinary and full of wonder.
Humanity is extraordinary.
Even a despot causes awe because they teach us about evil and how we choose to live our lives and treat others.
We each are responsible for the way we live and our effect on others. It's quite a choice.
Thanks – Michael (he, him)
Please share this Daily with your tribes.
This is also something to value –

Two Choices – Two Kinds of People.
#1055