Peace Work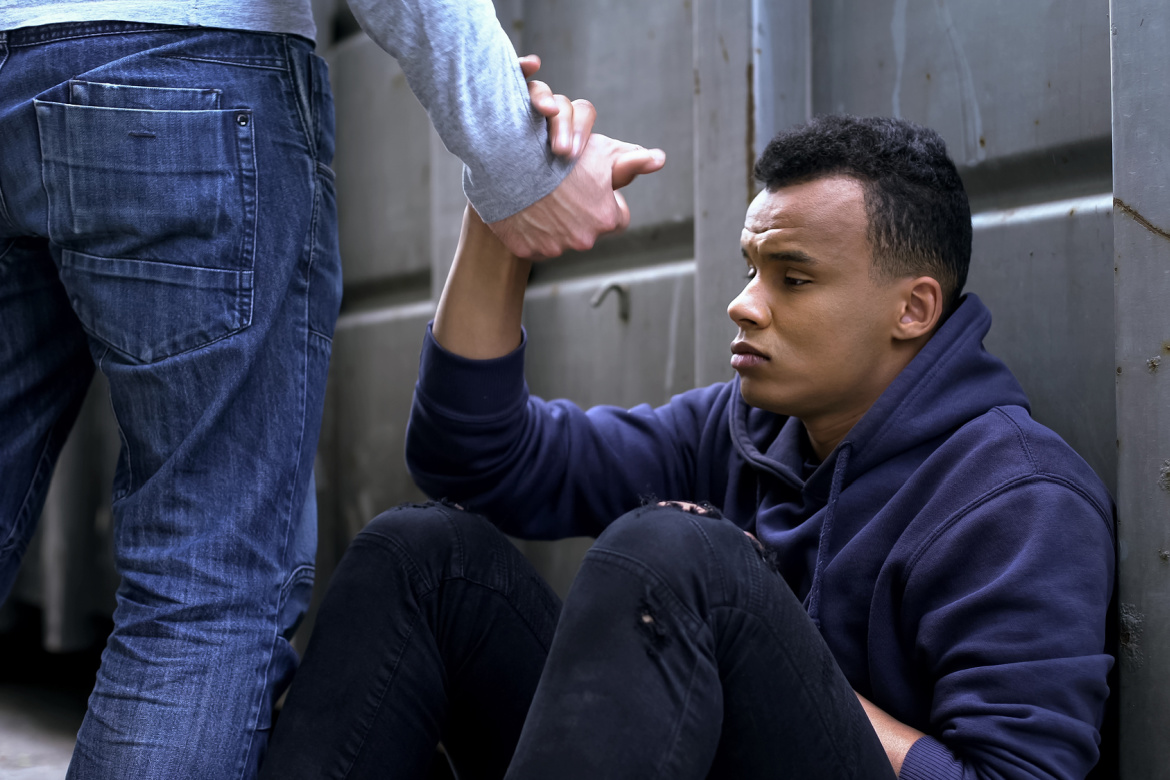 by Michael Feeley January 23, 2023
WHAT IS PEACE work?
The choice to care daily about people and things, to smile, and give a helping hand.
To have a state of mind and heart that will have a good effect on others.
Be happy.
Be kind.
Be peaceful.
Have goodwill.
This is what peace work means to me.
Thanks – Michael (he, him)
#1085