Own Your Time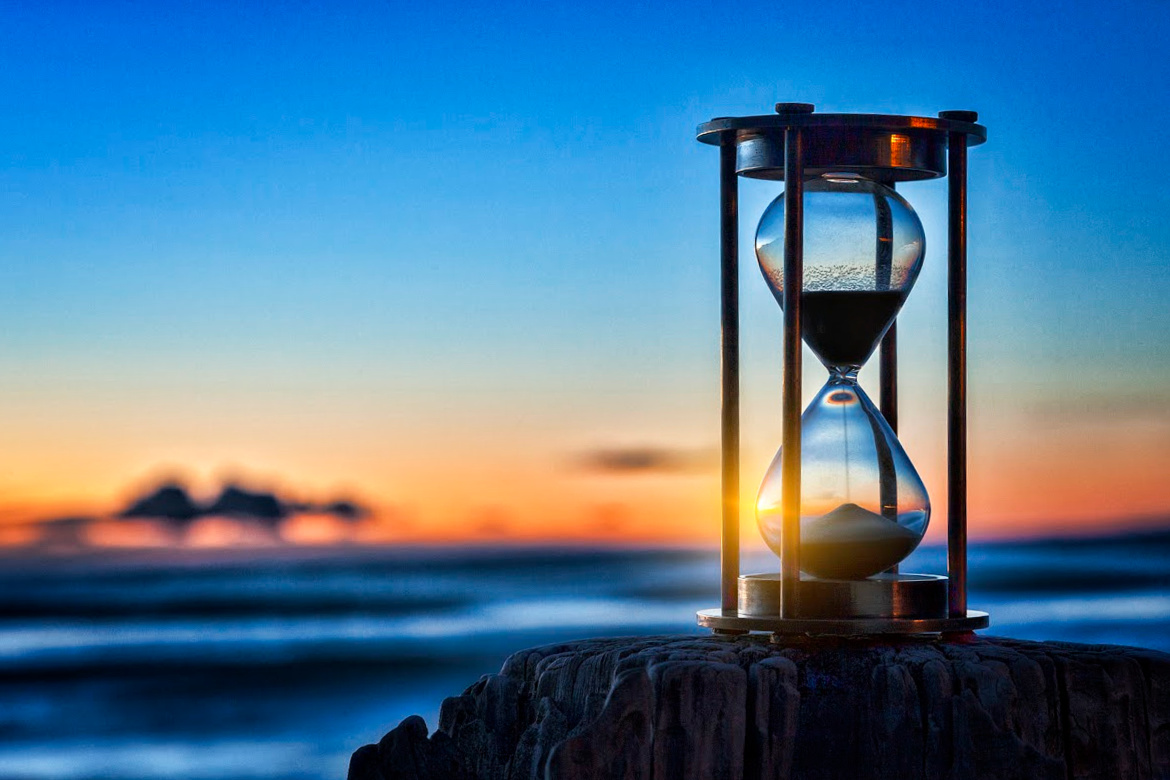 by Michael Feeley October 16, 2022
HOW WILL YOU own your time?
Will you choose to watch YouTube videos, organize your calendar, clean emails, polish your silver in July for Thanksgiving, organize your dresser sock draw or edit your book?
What will you do to create the things you know are necessary?
What contributions do you intend to make to humanity?
We each know what matters and the right kind of work we need to do, and we are committed to changing things and
making the world a better place – making our lives happier.
What work are you proudest of doing?
What does it take to get into it and do your work with full force, with heart and create the change you want?
See what I'm asking about – commitment and choices we each make to lead and connect to people who value
what we hope for and for others looking for our skills, knowledge, and services.
I'm talking about the – "This Feels Mighty Good" – feeling when you do your work – the work you were put on this earth
to do.
It's completely different from – postponing – delaying – evading – hiding – stalling – being lazy – being busy – faking away.
Own your time. Use it well, and don't waste it. Do work you respect and love and stands for who you are.
People deserve that and… they want it from you.
Thanks – Michael (he, him)
#985